COVID-19 INFO HUB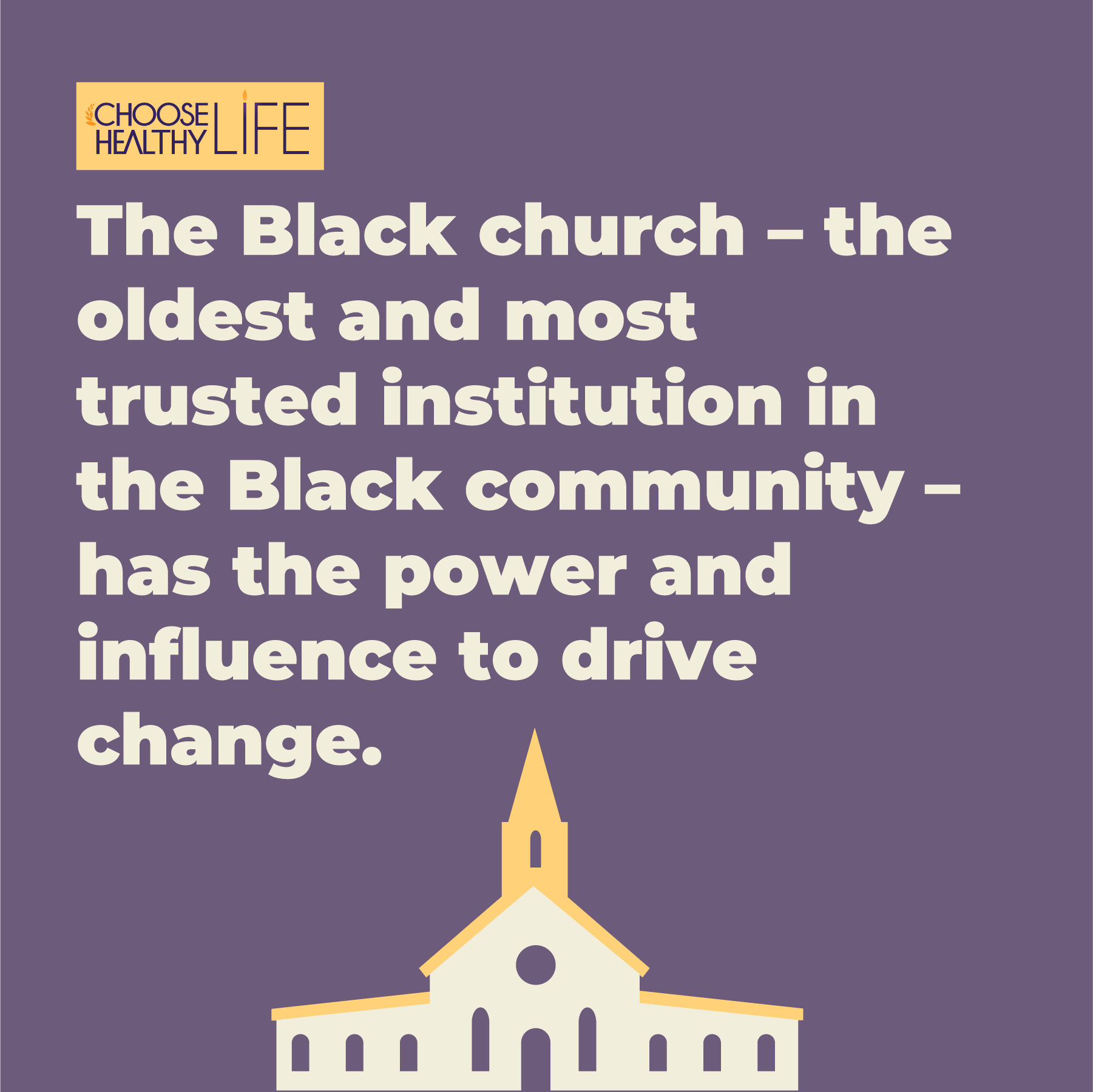 The Black church is the oldest and most trusted institution in the Black Community. Therefore, Choose Healthy Life has partnered with Bethany Baptist Church and 49 other Black religious institutions in the country to provide free COVID-19 testing, awareness, and education. Be on the lookout as more information becomes available with dates, times, and events. You may contact Rev. Shawn Torres-Anderson ( ) or the church office ( ) for more information.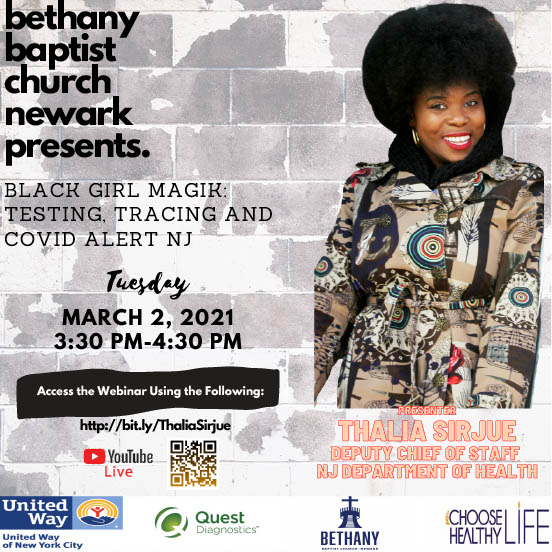 On March 2, 2021, at 3:30 PM, we welcomed Thalia Sirjue from the NJ Department of Health to talk to us about COVID -19 testing, tracing, and the COVID Alert NJ app. This is the first of a series of events for the month of March that commemorates Women's History Month. The audio recording of the webinar is available above.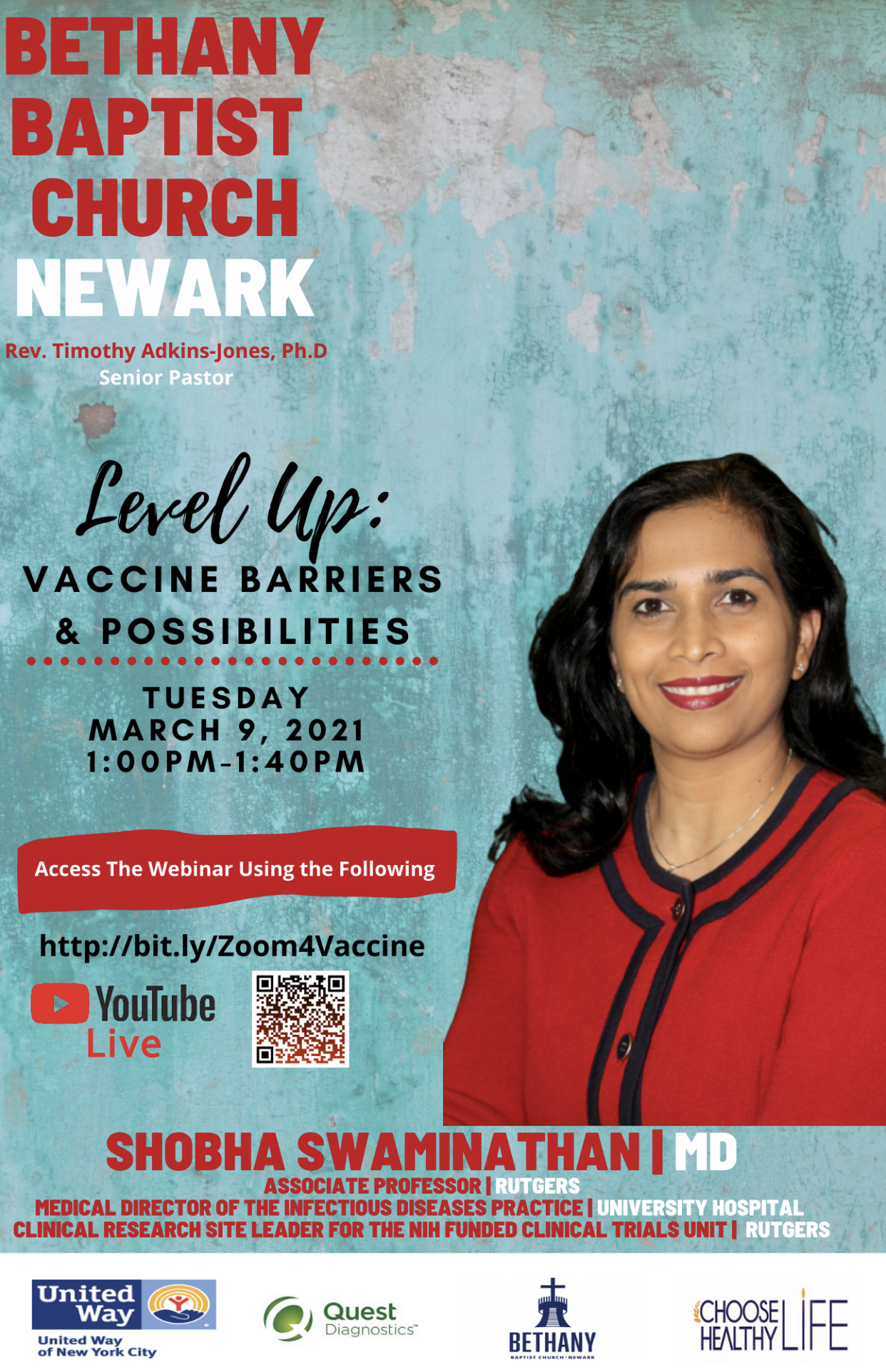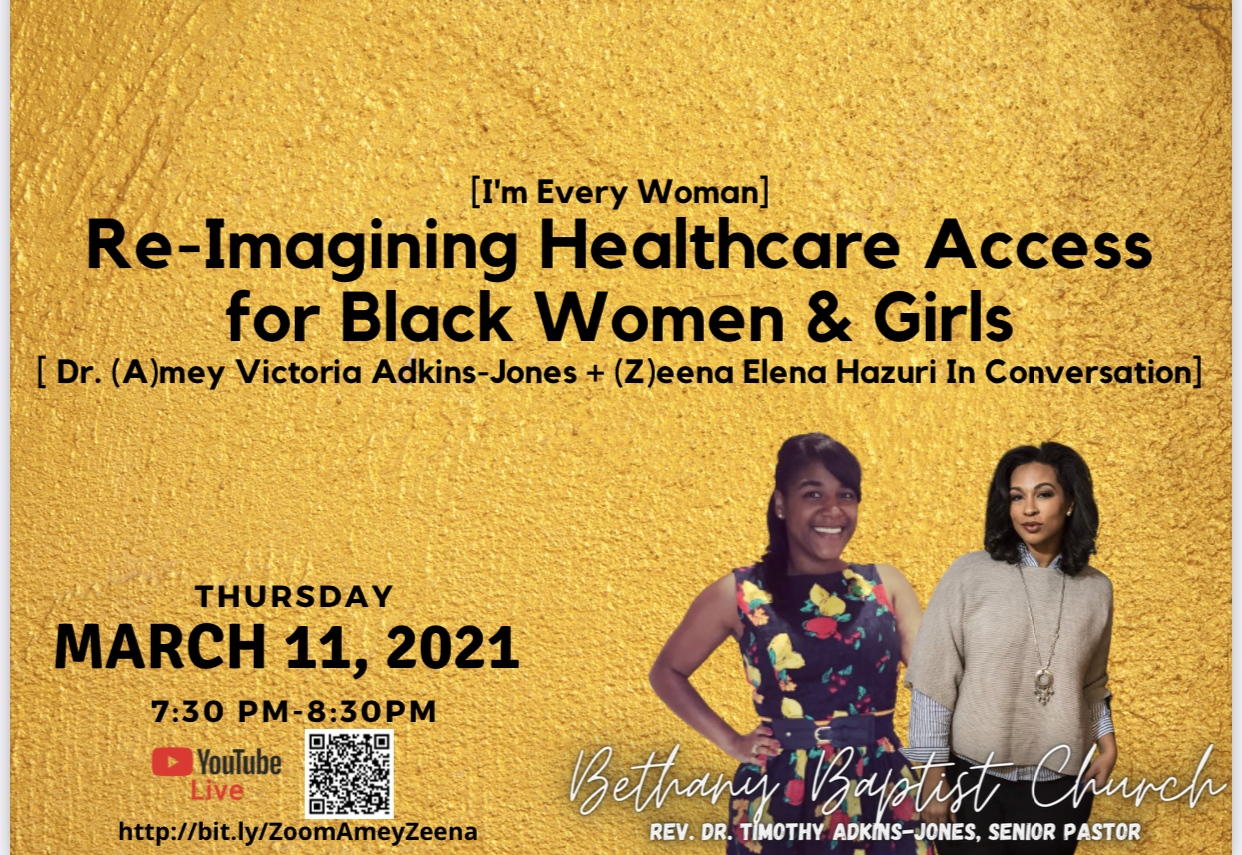 On Tuesday, March 9 at 1:00 PM we welcomed Dr. Shobha Swaminathan of Rutgers University and University Hospital to bring to us much-needed information about vaccine trials, COVID-19 vaccinations, and the barriers and possibilities they both present to us.
Then on Thursday, March 11 at 7:30 PM our very own Dr. Amey Victoria Adkins-Jones and Zeena Hazuri from the Latino Commission on AIDS were in conversation talking about Re-Imagining Healthcare Access for Black Women and Girls.
"Level Up: Vaccine Barriers and Possibilities": https://www.youtube.com/watch?v=1-dFg2vDOGs
"I'm Every Woman: Re-Imagining Healthcare Access for Women and Girls": (10) I'm Every Woman: Reimagining Healthcare Access for Black Women and Girls - YouTube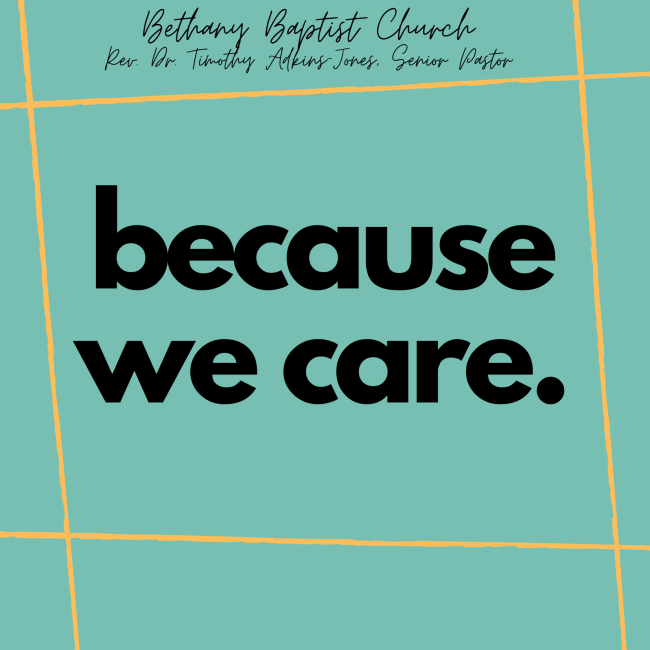 Because we care, the COVID-19 Task Force will be mailing care packages for those who test positive for COVID-19. If you or someone you love receives a positive test result, call the church office to include their name on the list or email .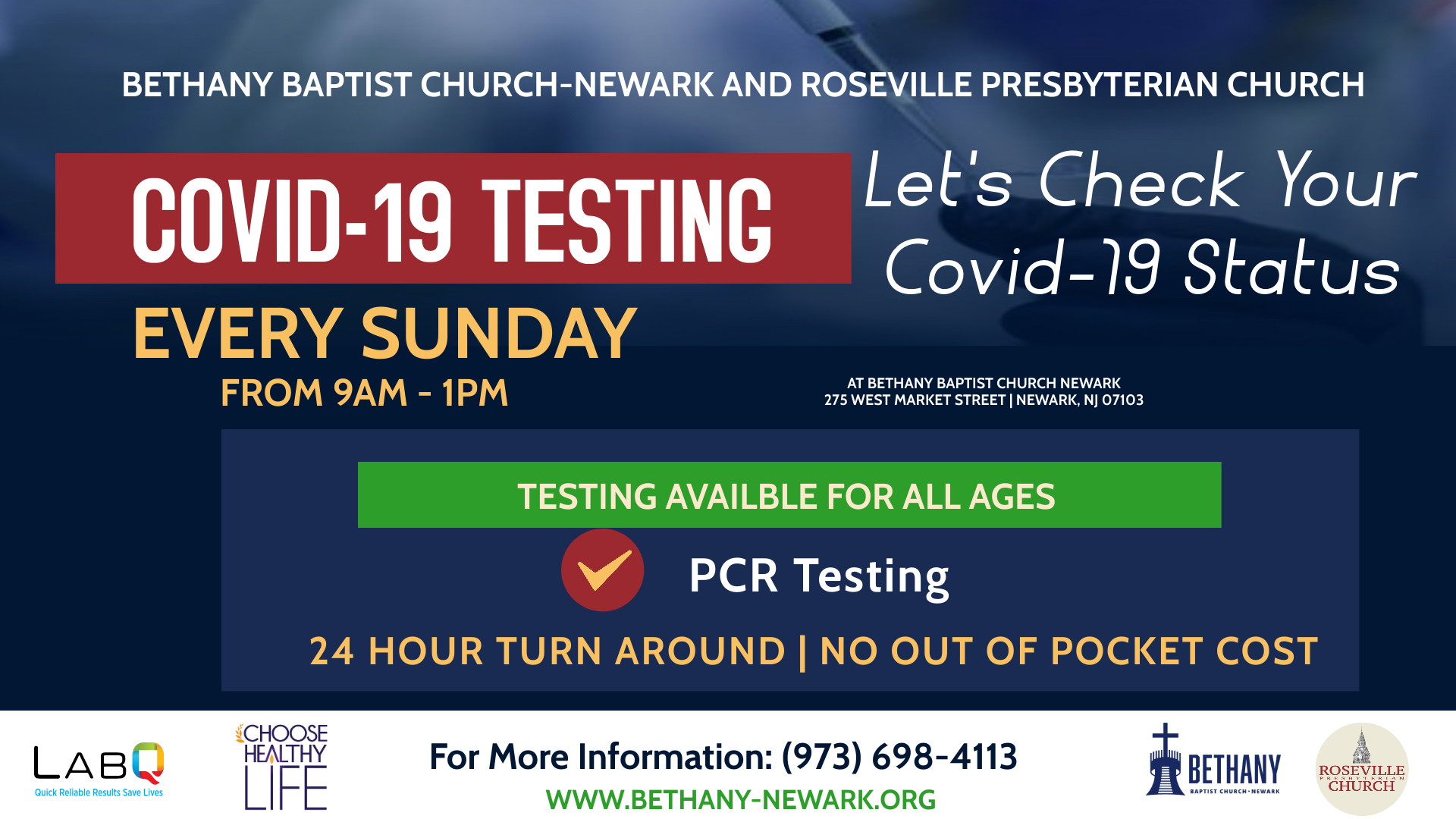 COVID-19 testing will be provided on Sundays from 9 am to 1 pm for no out-of-pocket cost to you. This service is provided by LAB Q Diagnostics in partnership with Roseville Presbyterian Church.