Giving
Giving at Church
We encourage all of those who are part of our Church family to give—not out of obligation but out of a spirit of worship. Your gifts allow God's work to be done in our midst, in our community, and in the world around us.
Securely Give Online
Your information is held securely by an SSL encrypted connection. This information will remain private and will never be given away to third parties, other than to process your scheduled contributions.
Ways to Give
There are many easy ways for you to give, including one-time gifts, text-to-give, online recurring giving and, of course, during our weekend worship services.
Text to Give
Giving by text is as easy as texting the "AMOUNT" that you would like to contribute to the phone number 973-339-0329.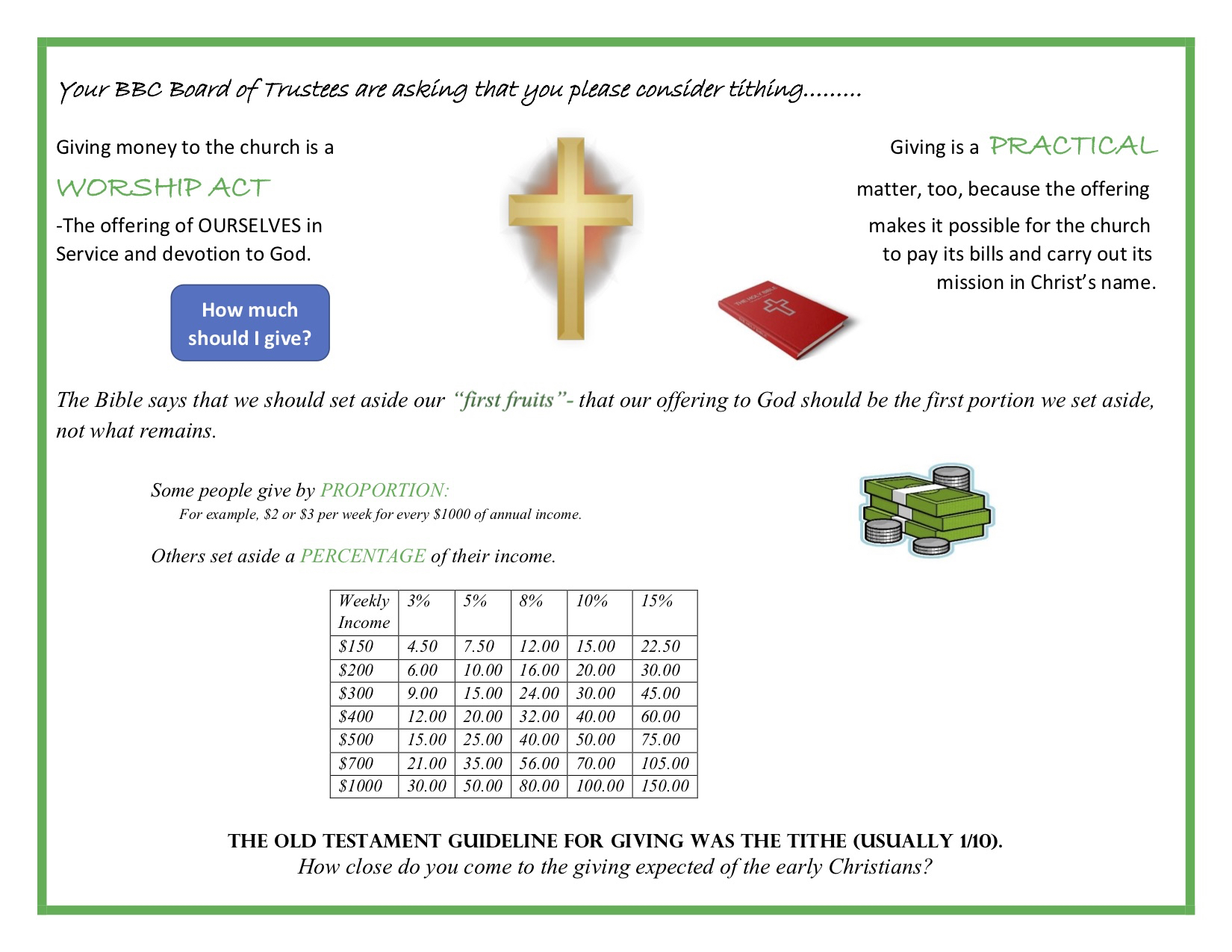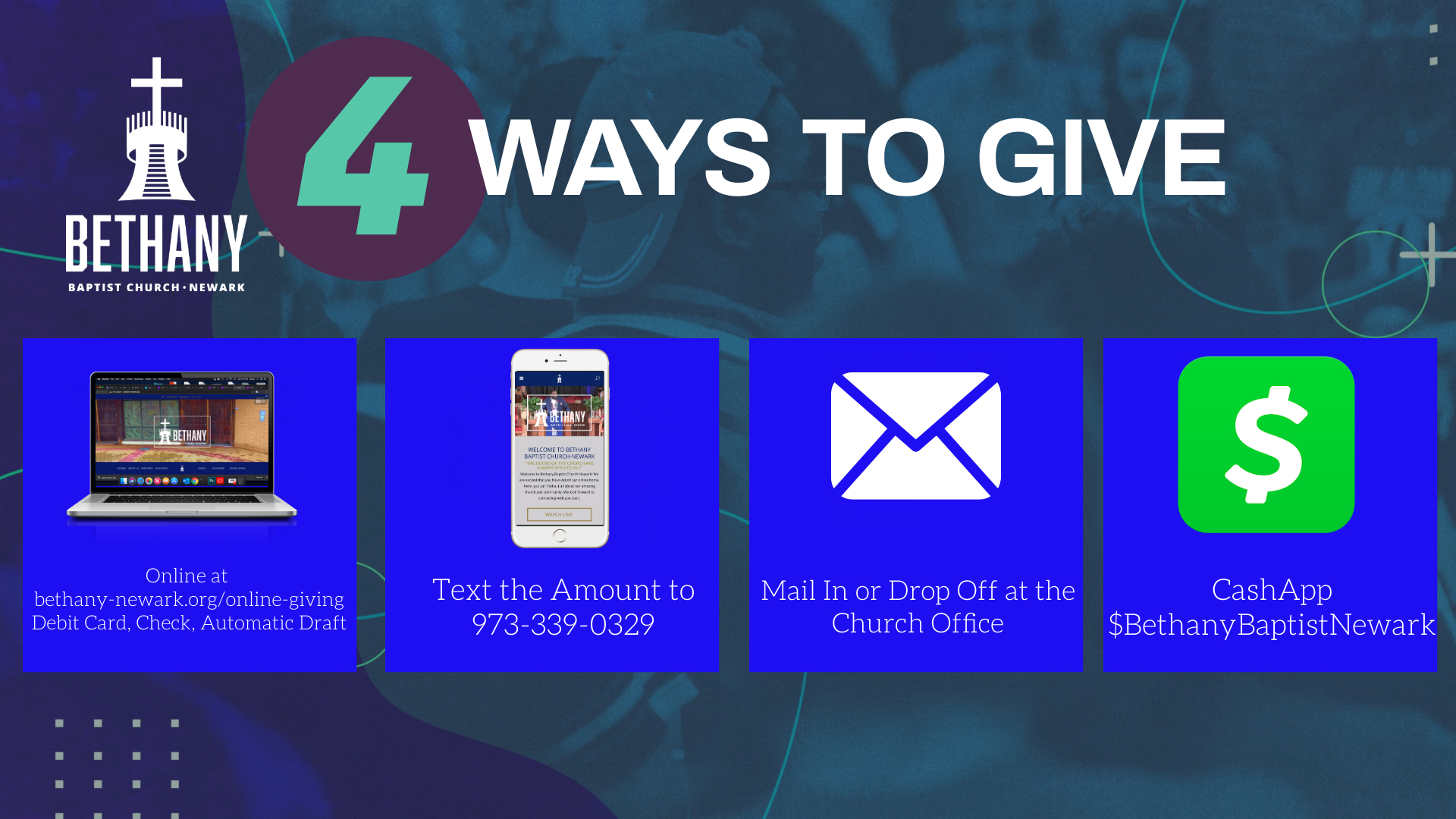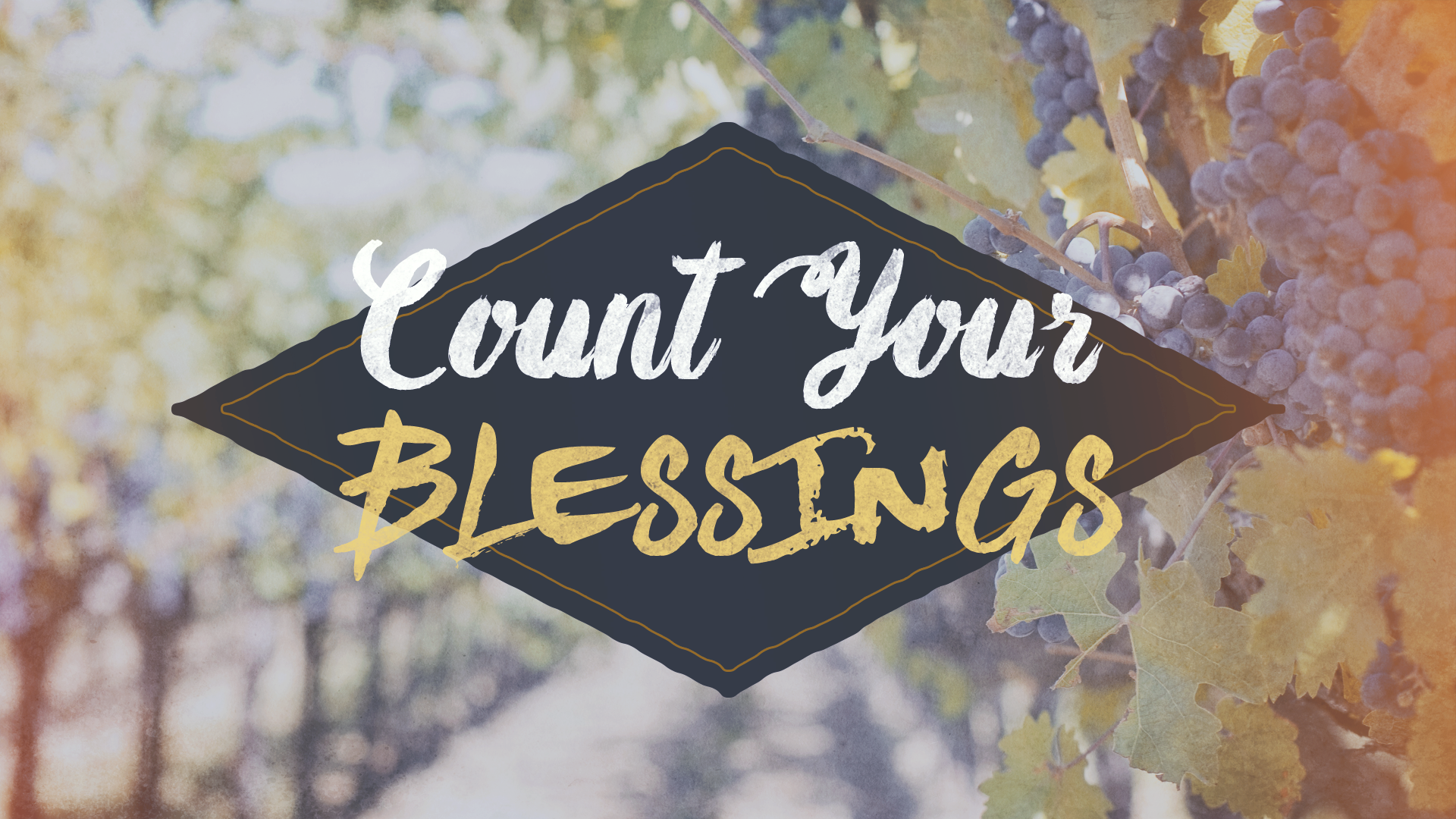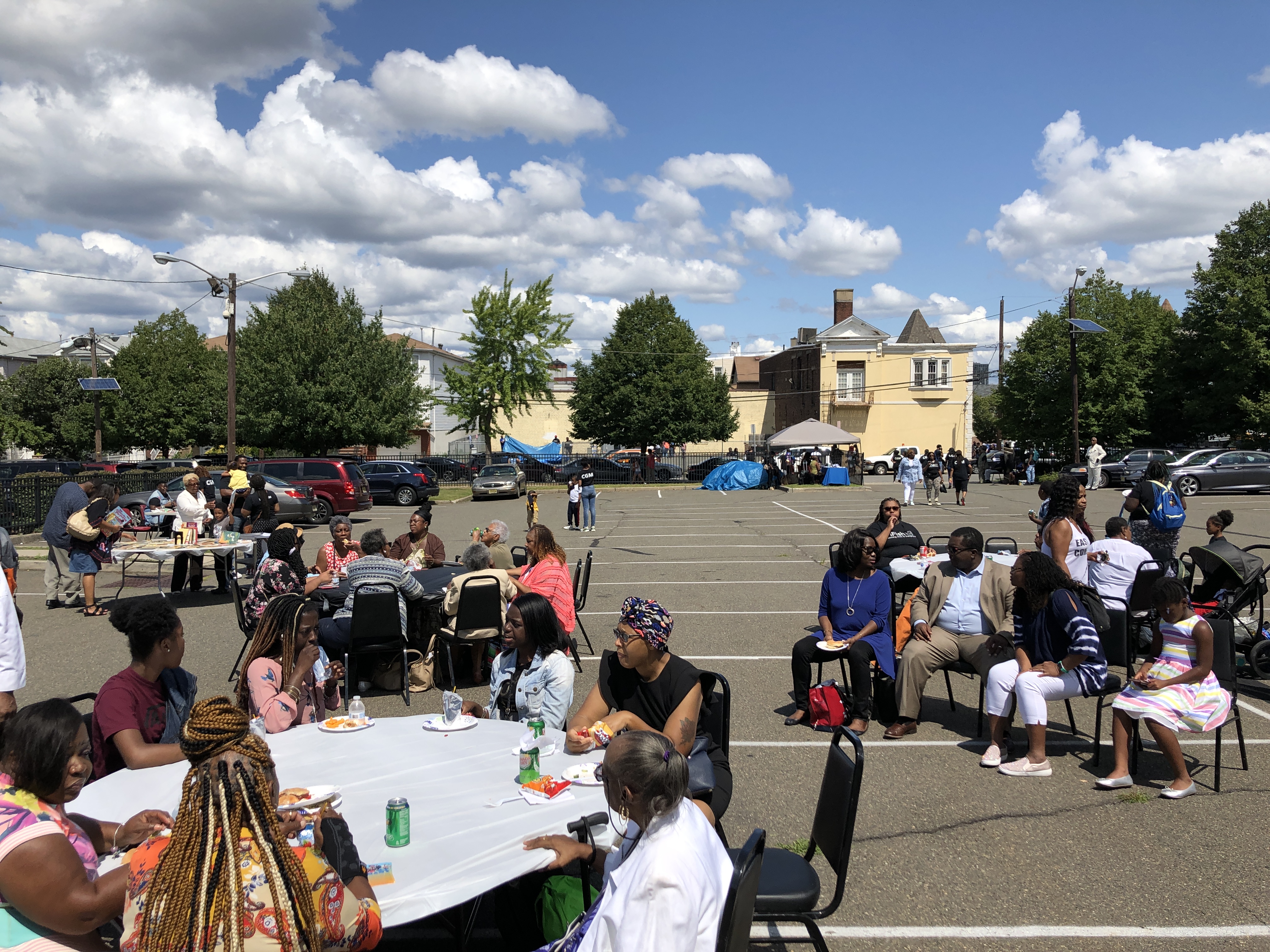 ONLINE GIVING
Your gift helps us live out our vision to serve our community and the world.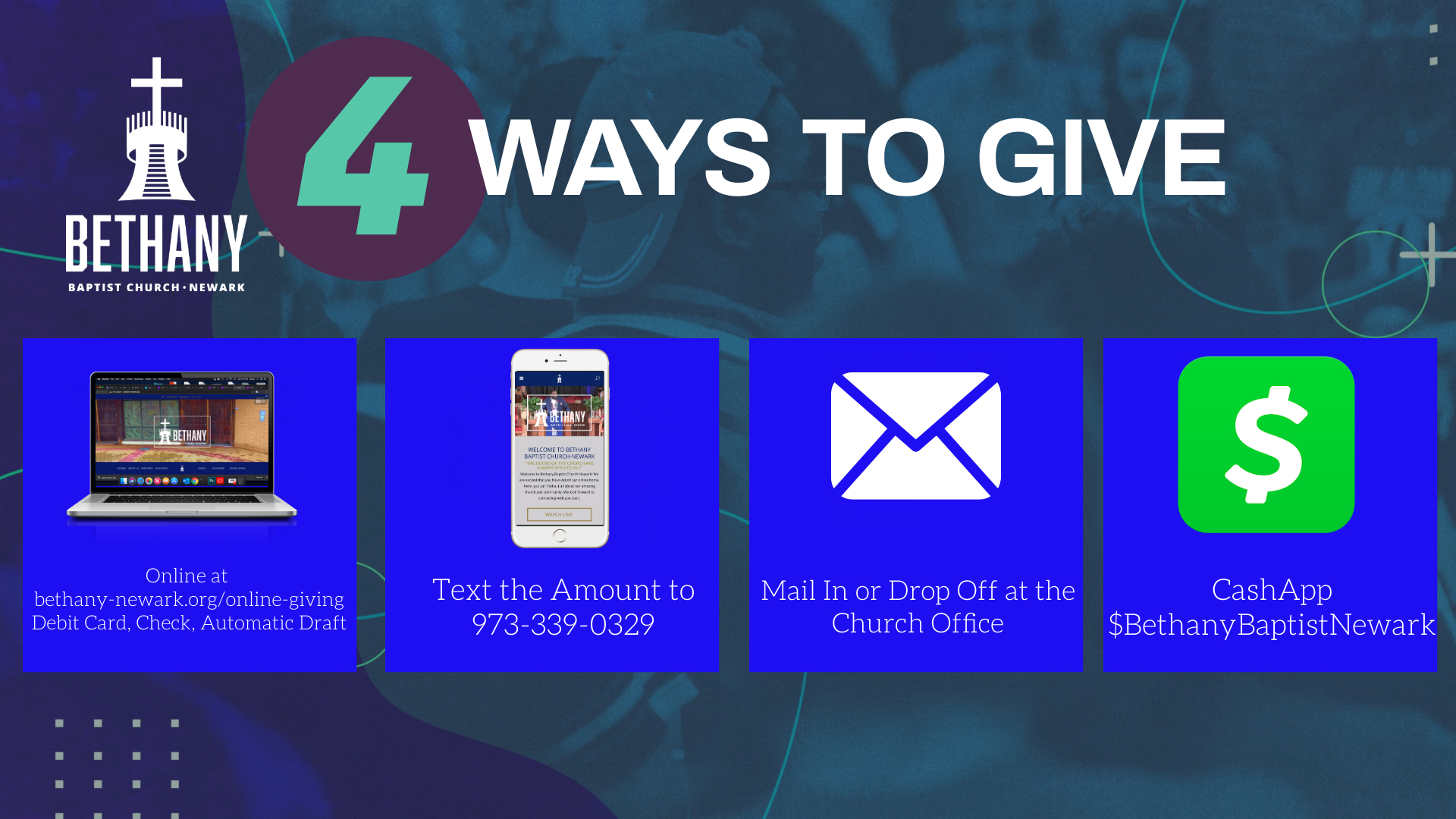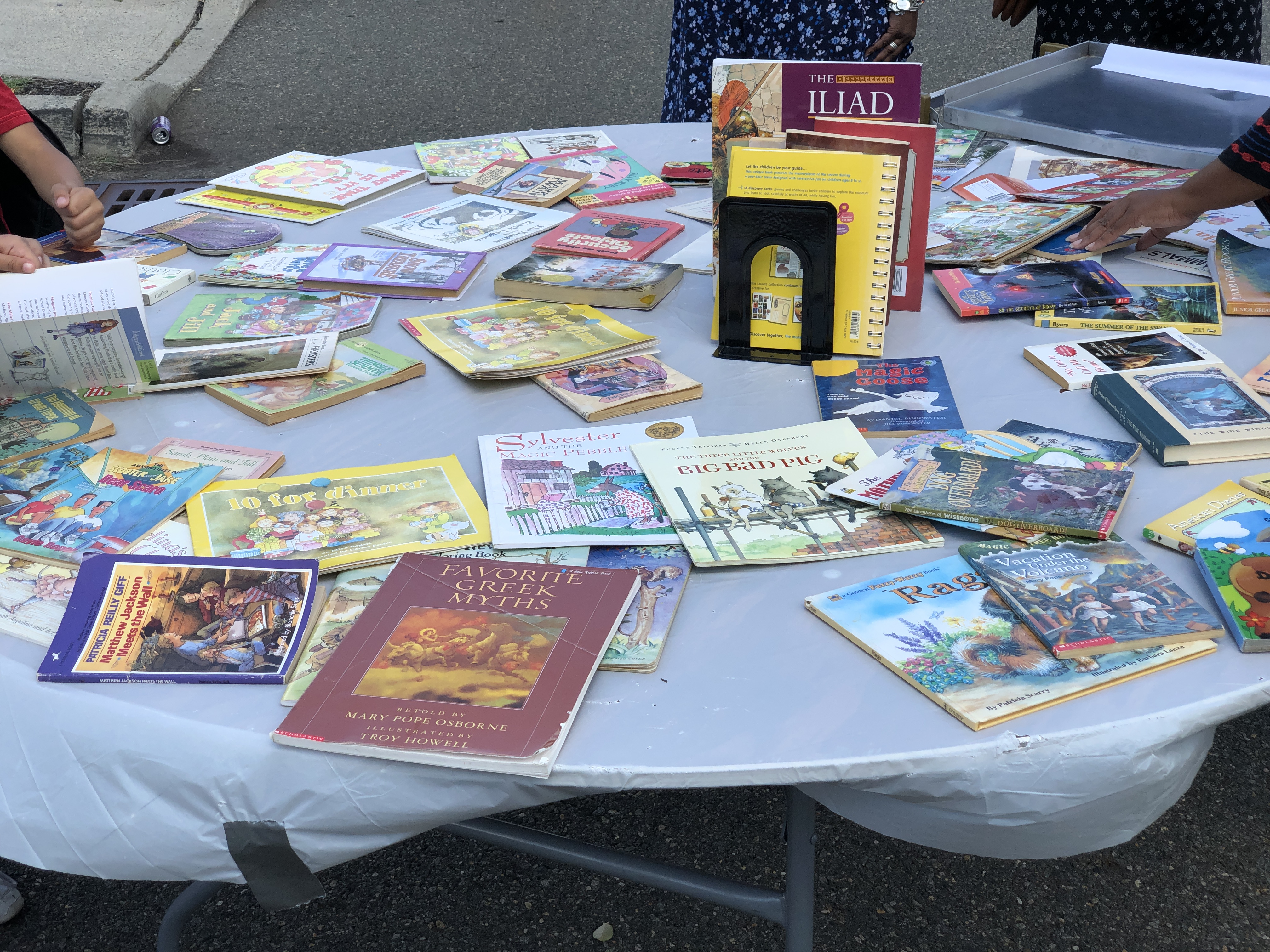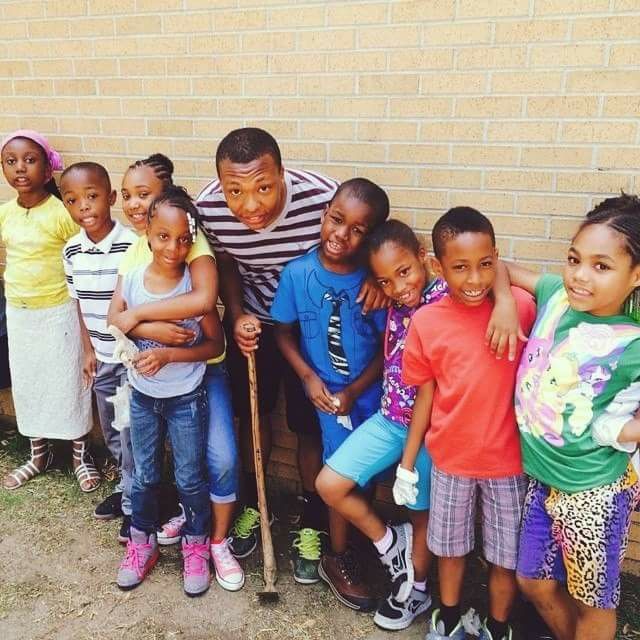 Why We Give
"In every way I've shown you that by laboring like this, it is necessary to help the weak and to keep in mind the words of the Lord Jesus, for He said, 'It is more blessed to give than to receive.' " Acts 20:35
Campaign 150
As Bethany prepares for our 150th Anniversary, we have embarked on a Capital Campaign to continue the great work that began in the year 1871. Stay tuned for ways that you can help to make Campaign 150 monumental.
Trustee's Corner
Hebrews 13:16 "Do not neglect to do good and to share what you have, for with such sacrifices God is pleased." Although the actual author of Hebrews is debated, the message is clear. When we share what we have, our sacrifices are pleasing to God. Be encouraged to joyfully tithe out of love and praise for our God.
FAQs
Q: I accidentally gave the wrong amount through text. What should I do?

A: If you catch your mistake within the first 15 minutes, you can simply text the word "REFUND" to 973-339-0329 (right below the confirmation message). If, however, more than 15 minutes have passed, contact us for a refund.
Where Do We Give?
Bethany is committed to expanded reach. Some of the organizations that Bethany actively partners with and contributes to include, but are not limited to are: United Negro College Fund, Lott Carey Foreign Missions, Habitat for Humanity, American Baptist Churches of New Jersey, St. Rocco's Charity, National Baptist Convention, USA, Inc., and more...