Bethany Baptist Church Presents: "Tony Graves' Jazz Vespers - Legends ~ Past, Present, and Future"
ABOUT THE ARTIST ~ Tony Graves was born and raised in Detroit, Michigan. In 1988 he relocated to Brooklyn, New York for some time and has been a resident of New Jersey since 1998. Tony has a passion for freelance photography, and has held a myriad of technical and creative positions in the photographic industry. He has an affinity for photographing musicians. His black and white photos have captured the essence of many jazz artists.
He has served as curator for "Music Speaks" and "Reflections: Music Speaks", two photographic exhibits produced by the Lincoln Park Cultural Coast District in Newark, New Jersey. His work has also been featured in exhibits at the studio of radio station WBGO Jazz Radio 88.3 FM.
Tony graduated from the prestigious Cass Technical High School in Detroit, Michigan, and received a Bachelor of Arts Degree in Applied Photography from the Center for Creative Studies in Detroit, Michigan.
GALLERY
Joey Alexander, born June 24, 2003, is a 16 year old jazz pianist. He became the first Indonesian musician to chart on Billboard 200 when his album, My Favorite Things, debuted at number 174 and then peaked at 59. His influences are John Coltrane, Harry Connick, Jr., Bill Evans, and Herbie Hancock. He particularly admires Clifford Brown, Miles Davis, Wynton Marsalis, Brad Mehldau, Lee Morgan, Horace Silver, and McCoy Tyner,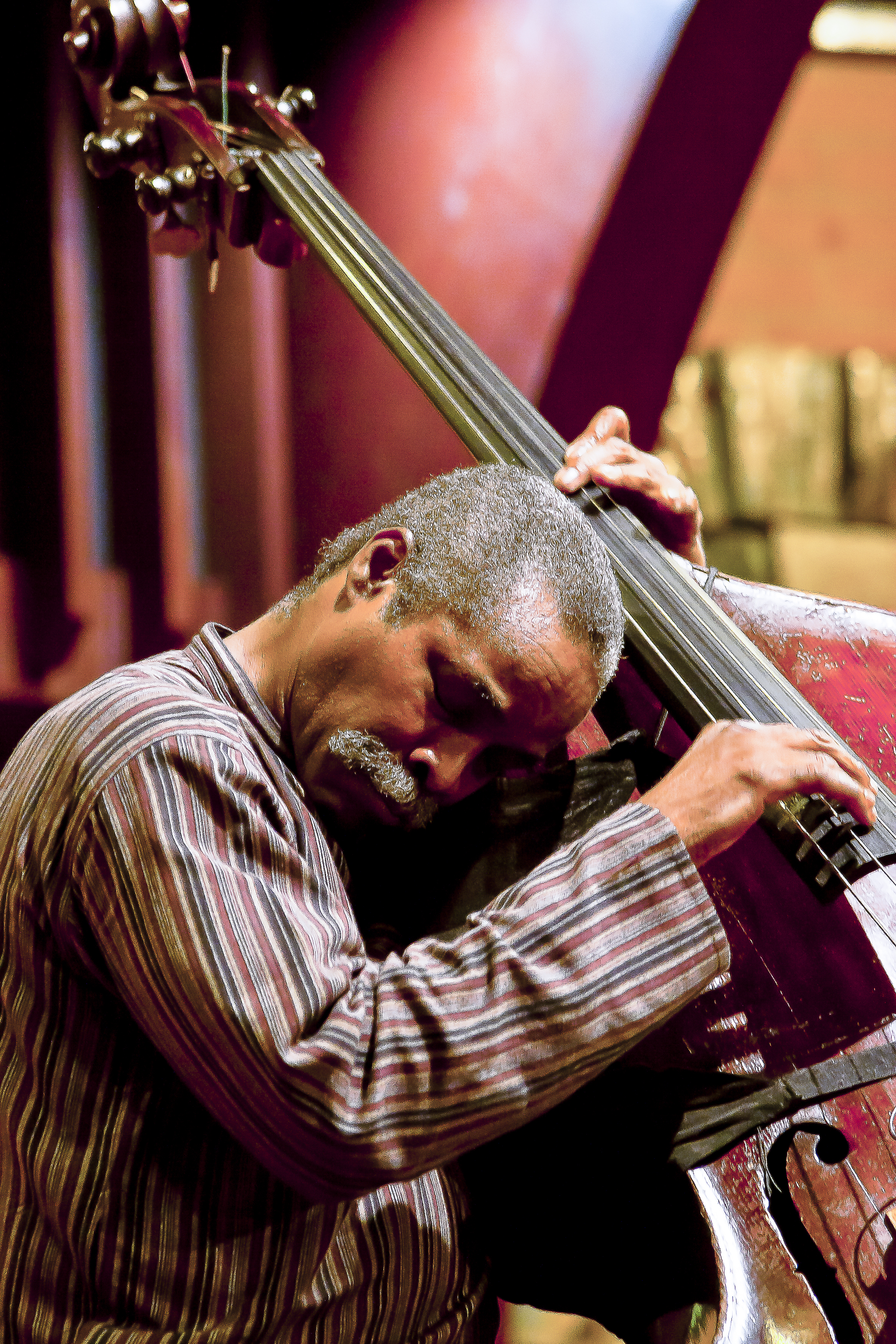 Alex Blake, born December 21, 1951 in Panama and raised in Brooklyn, is a post-bop jazz double-bassist and electric bass guitarist. He became one of the major proponents of the fusion movement in the late 1970s with his writing and performances with Lenny White and Billy Cobham. In addition to leading his own group, Blake has also performed and recorded with the late Randy Weston, as well as a host of other musicians.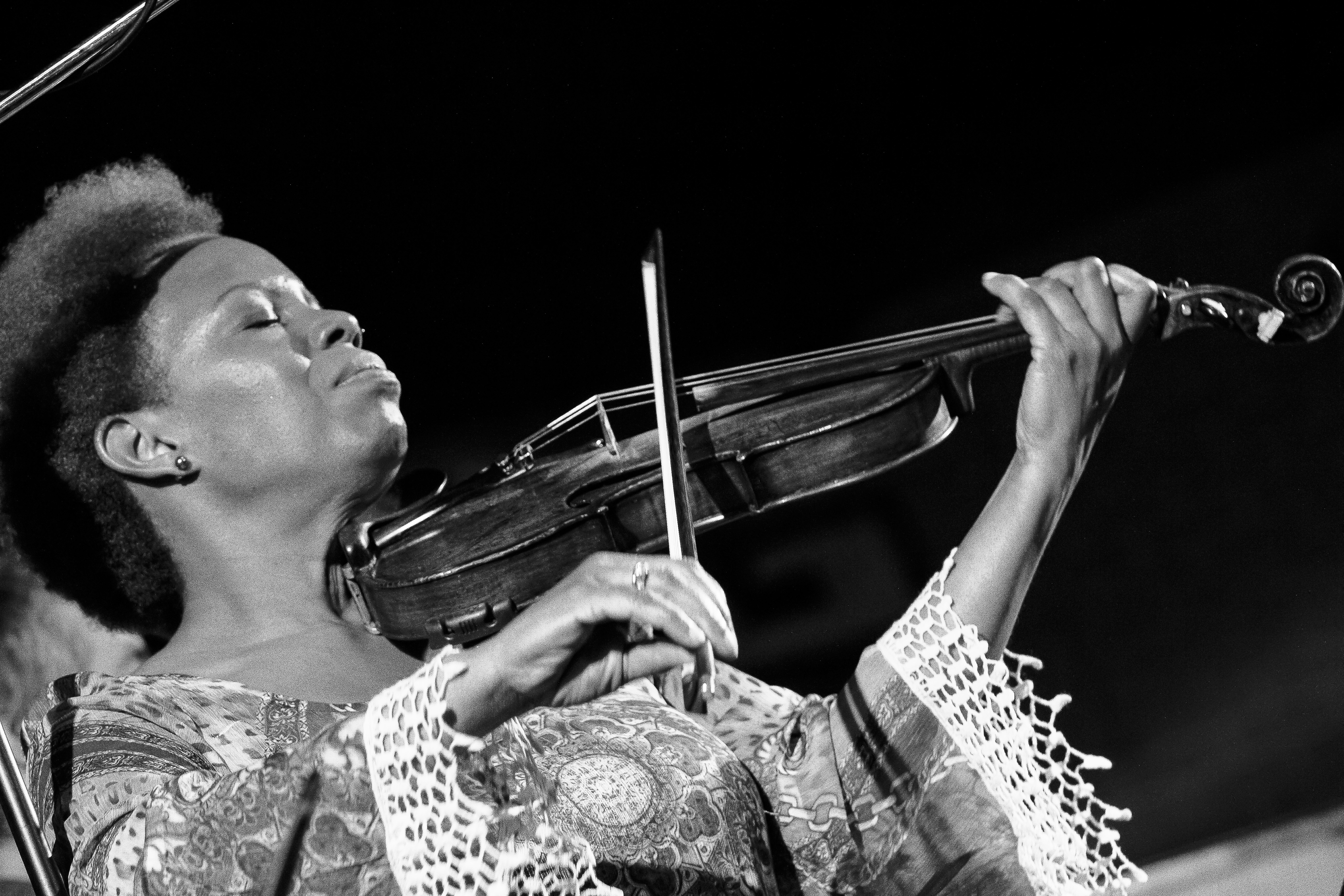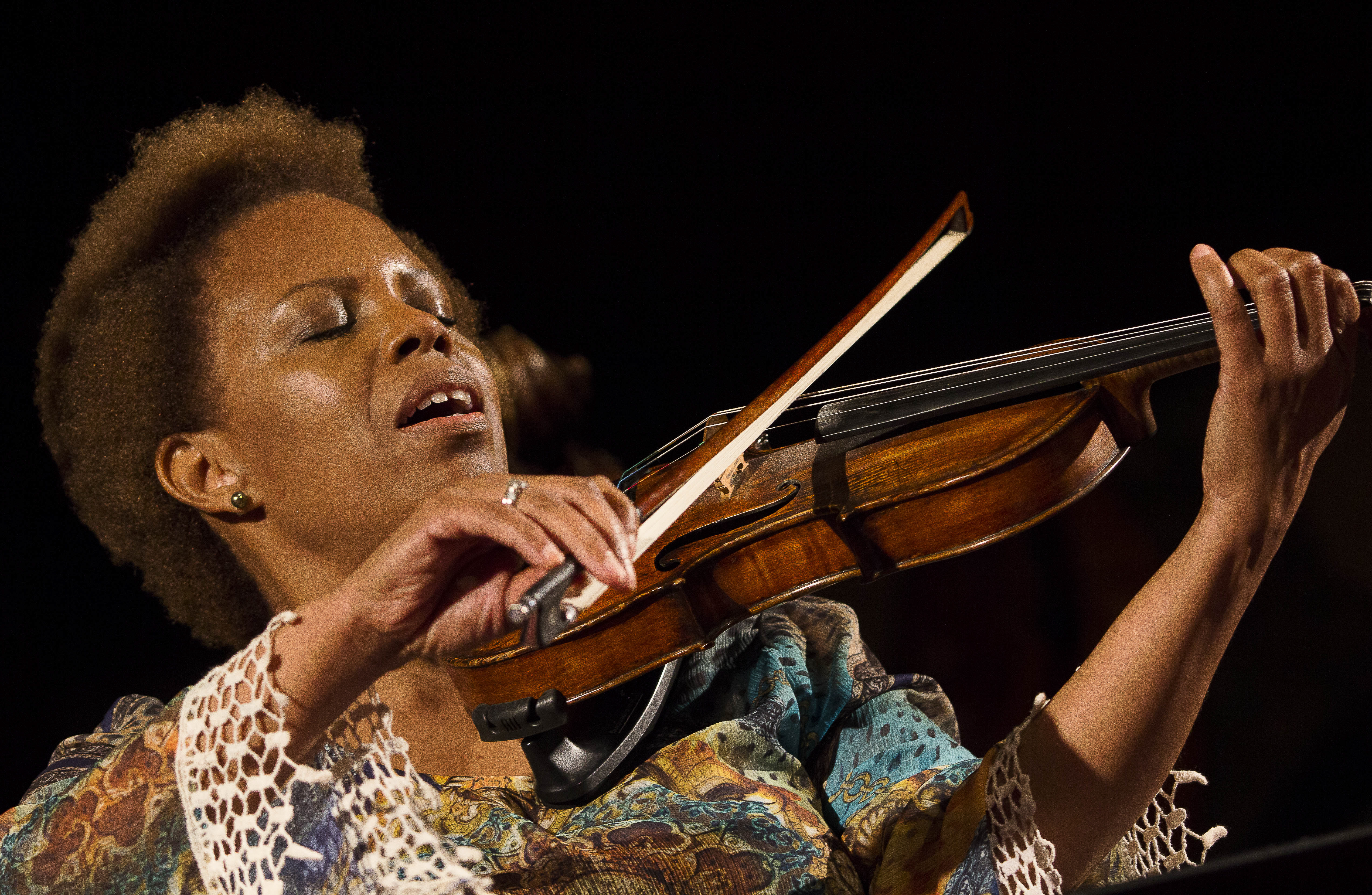 Regina Carter, born August 6, 1966 in Detroit, MI, is an American jazz violinist. A recipient of the MacArthur Genius Grant and a Doris Duke Artist Award, Regina has been widely hailed for her mastery of her instrument and her drive to expand its possibilities, playing jazz, R&B, Latin, classical, blues, country, pop, and African music. In 2018, she was named artistic director of the New Jersey Performing Arts All-Female Jazz Residency, a unique summer immersion program for aspiring women jazz professionals.
John Faddis, born July 24, 1953 in Oakland, CA is an American jazz trumpeter, conductor, composer, and educator, renowned for both his playing and for his expertise in the field of music education. Upon first hitting the scene, he became known for his ability to closely mirror the sound of trumpet icon Dizzy Gillespie, who was his mentor along with pianist Stan Kenton and trumpeter Bill Catalano.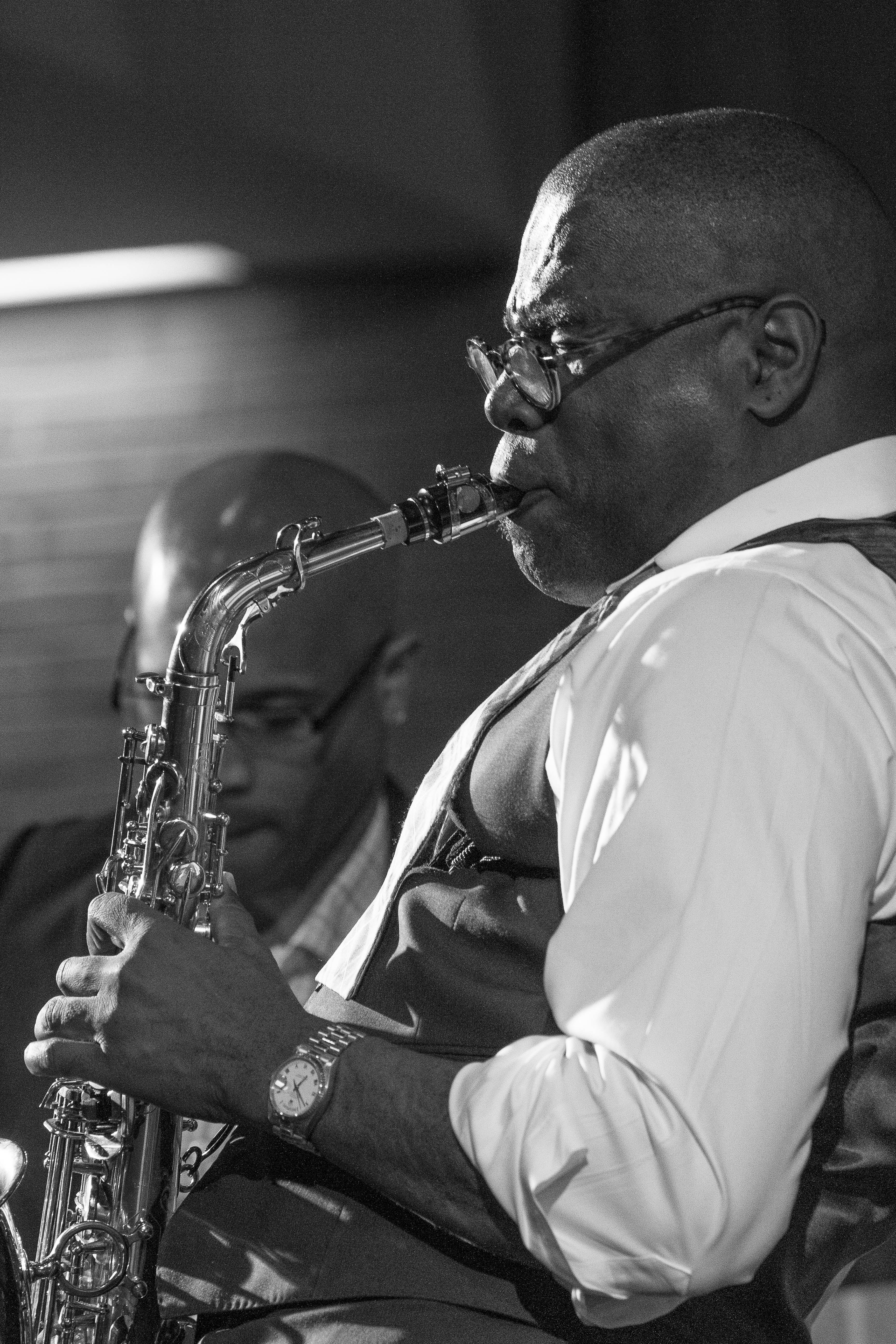 Antonio Hart, born September 30, 1968, is a jazz alto saxophonist. He attended the Baltimore School for the Arts, studied with Andy McGhee at Berklee College of Music, and has a master's degree from Queens College, City University of New York. His initial training was classical, but he switched to jazz in college. He gained recognition for his work with the late Roy Hargrove. Hart is currently serving as full-time professor of Jazz Studies in Aaron Copland School of Music at Queens College, City University of New York, and is a member of the Sigma chapter of Alpha Phi Alpha Fraternity, Inc.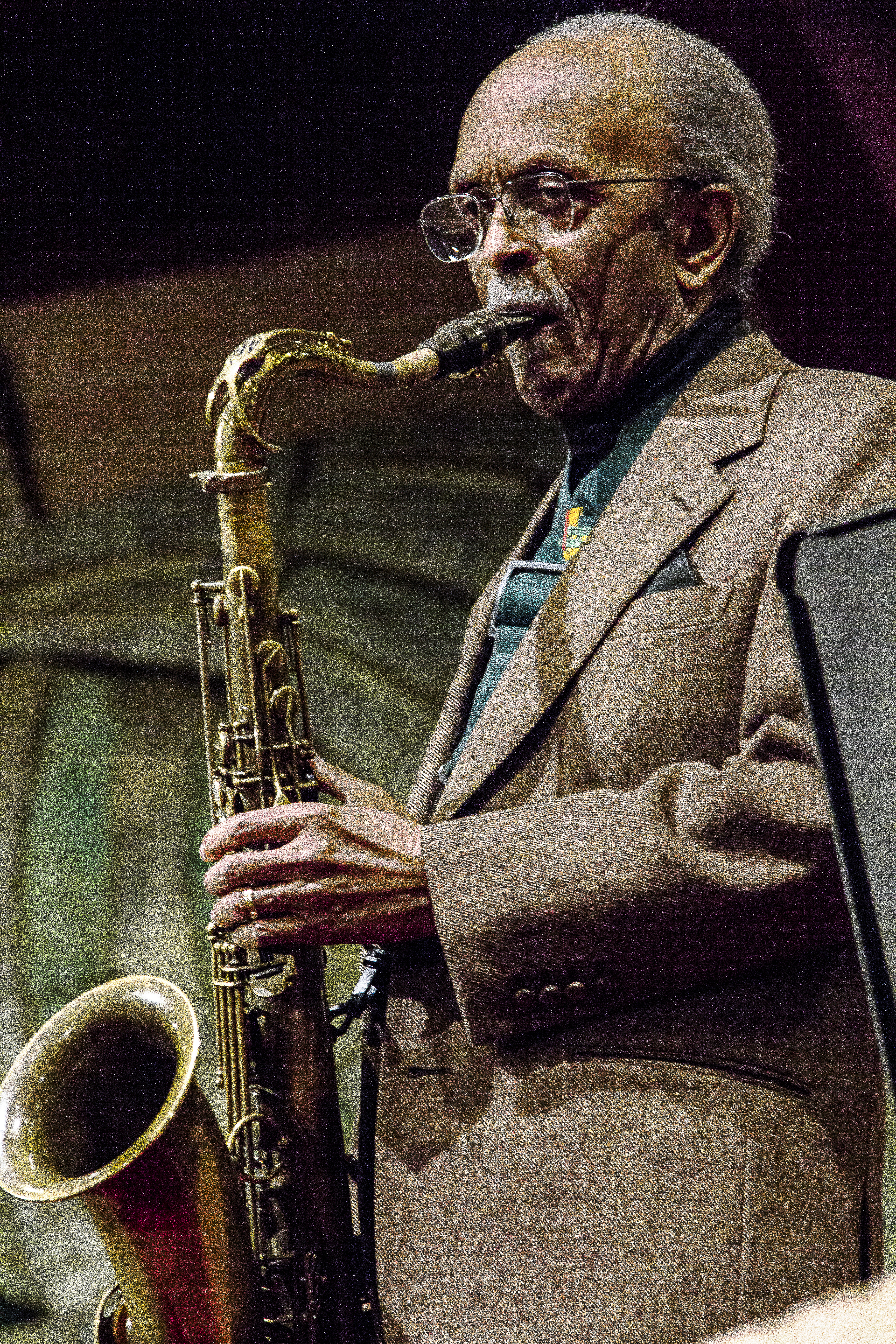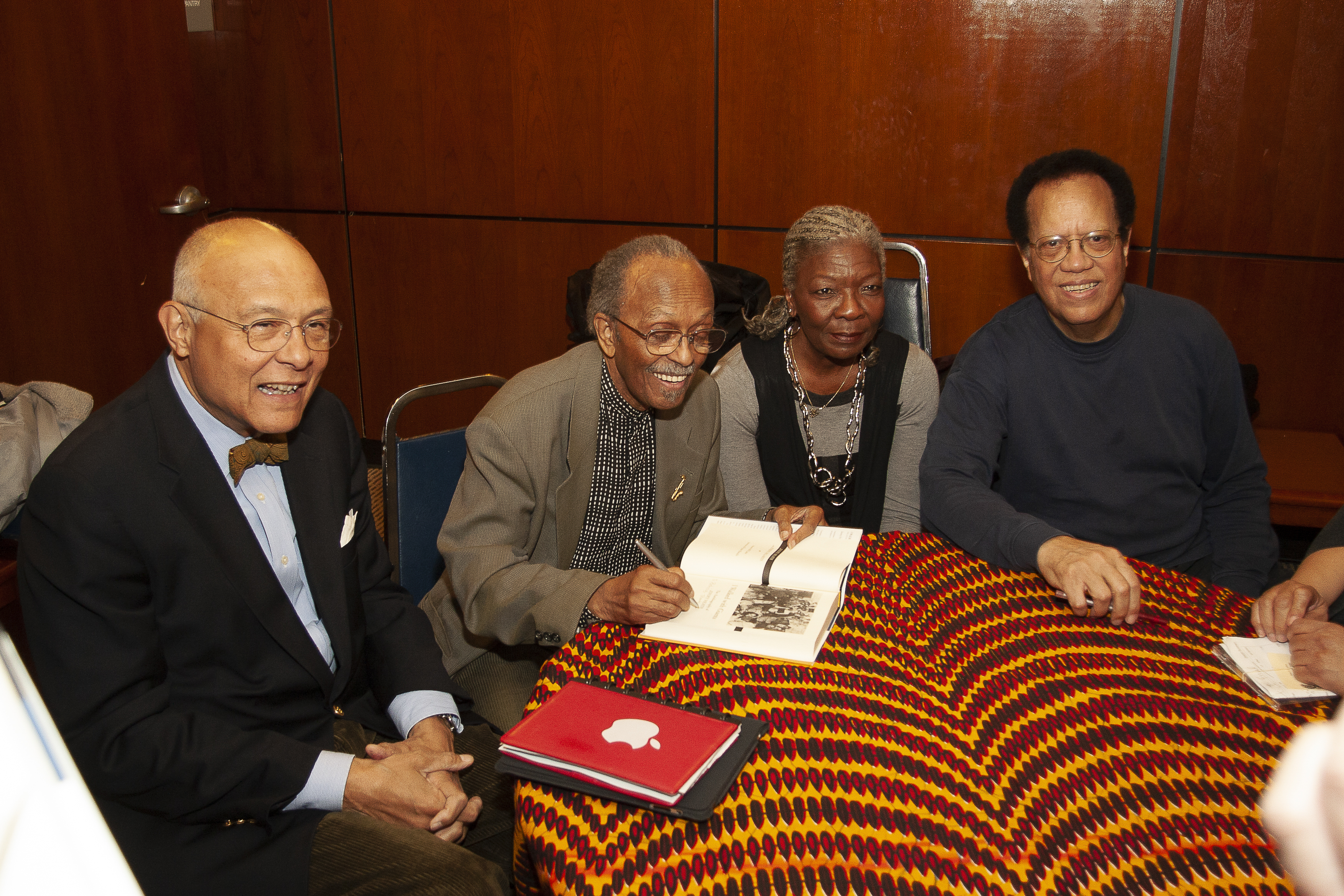 James Edward "Jimmy" Heath (October 25, 1926 - January 19, 2020), was an American jazz saxophonist, composer, arranger, and big band leader. In 1975, he formed the group The Heath Brothers with brothers Percy (bass), Albert "Tootie" Heath (drums), and pianist Stanley Cowell. Tony Purrone (guitar) and Jimmy's son Mtume (percussion) joined the group later. Heath originally played alto saxophone, but after the influence of Charlie Parker on his work for Howard McGhee and Dizzy Gillespie in the late 1940s, he switched to tenor saxophone and adopted the nickname "Little Bird" (Parker's nickname was "Bird").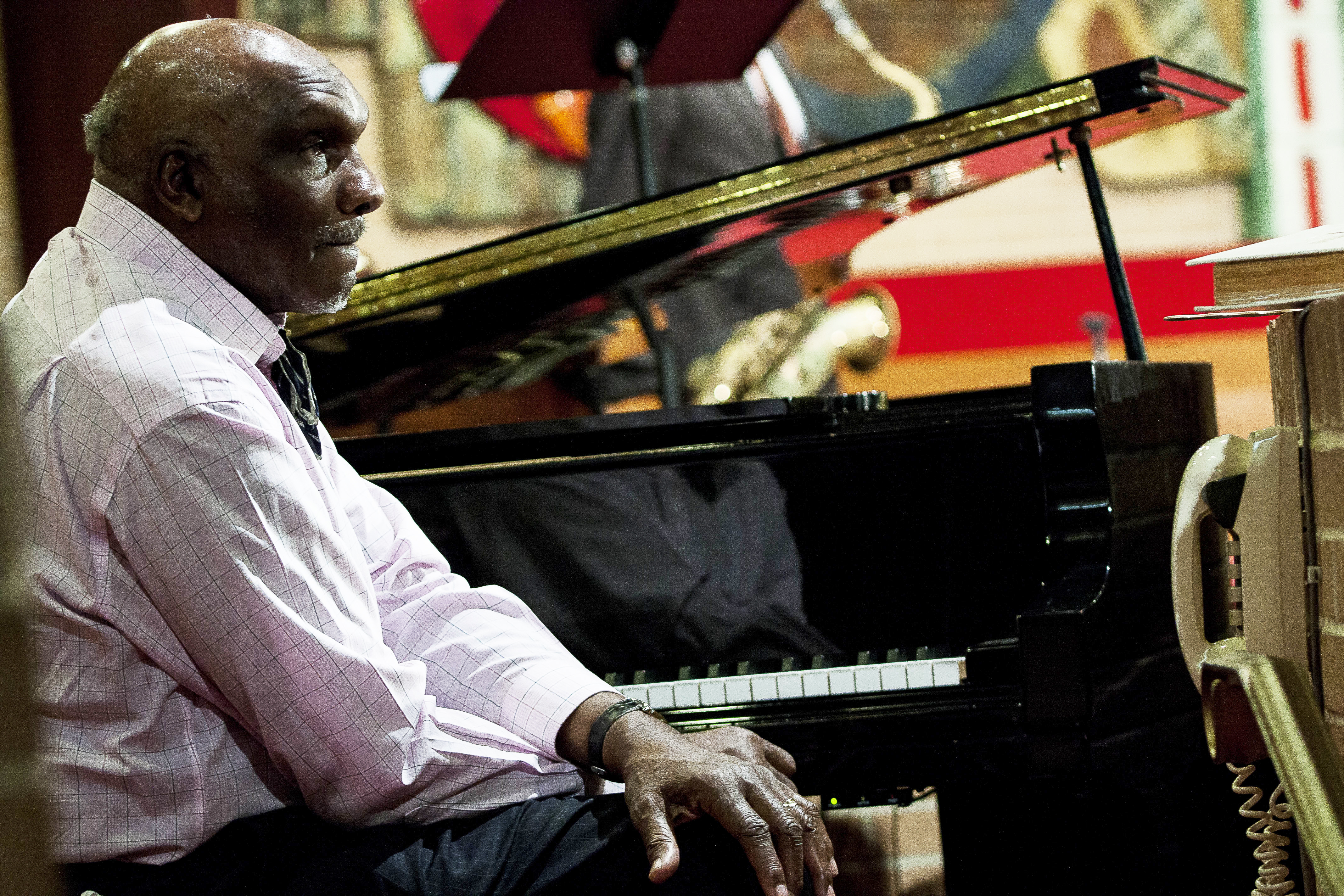 Harold Mabern (March 20, 1936 - September 17, 2019) was born in Memphis, TN and was an American jazz pianist and composer, principally in the hard bop, post-bop, and soul jazz fields. Mabern learned to play by watching and emulating pianists Charles Thomas and Phineas Newborn, Jr. He was unable to afford to attend music college but had private lessons for six months at the American Conservatory of Music in Chicago and developed his reading ability by playing with trombonist Morris Ellis's big band. Mabern remained self-taught as a pianist and went on to play with Walter Perkins's MJT + 3 and others.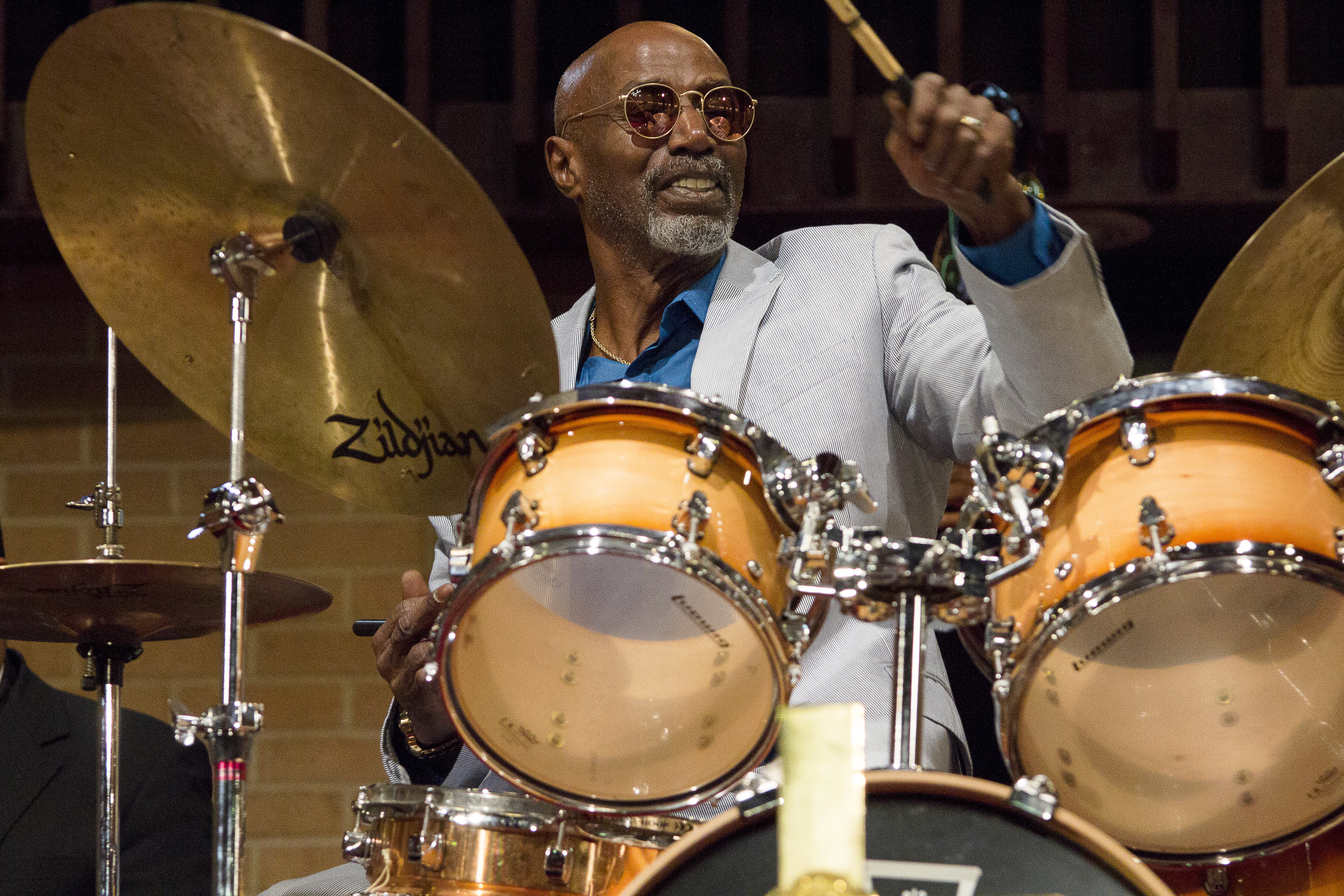 Thelonious Sphere "T. S." Monk III, born December 27, 1949 in New York City, is an American jazz drummer, composer, and bandleader. He is the son of the late jazz pianist Thelonious Monk. His music career began early, honing his skills throughout the 1970s. Monk's destiny was sealed when Art Blakey gave him his first drum set at age 15, and he began lessons with Max Roach. Monk joined his father's trio and toured with them until the elder Monk's retirement in 1975. By the dawning of the 1980s, he had formed his eponymous band, which featured him on drums and occasional lead vocals. To honor his father's legacy and support the efforts of education, Monk created the Thelonious Monk Institute of Jazz.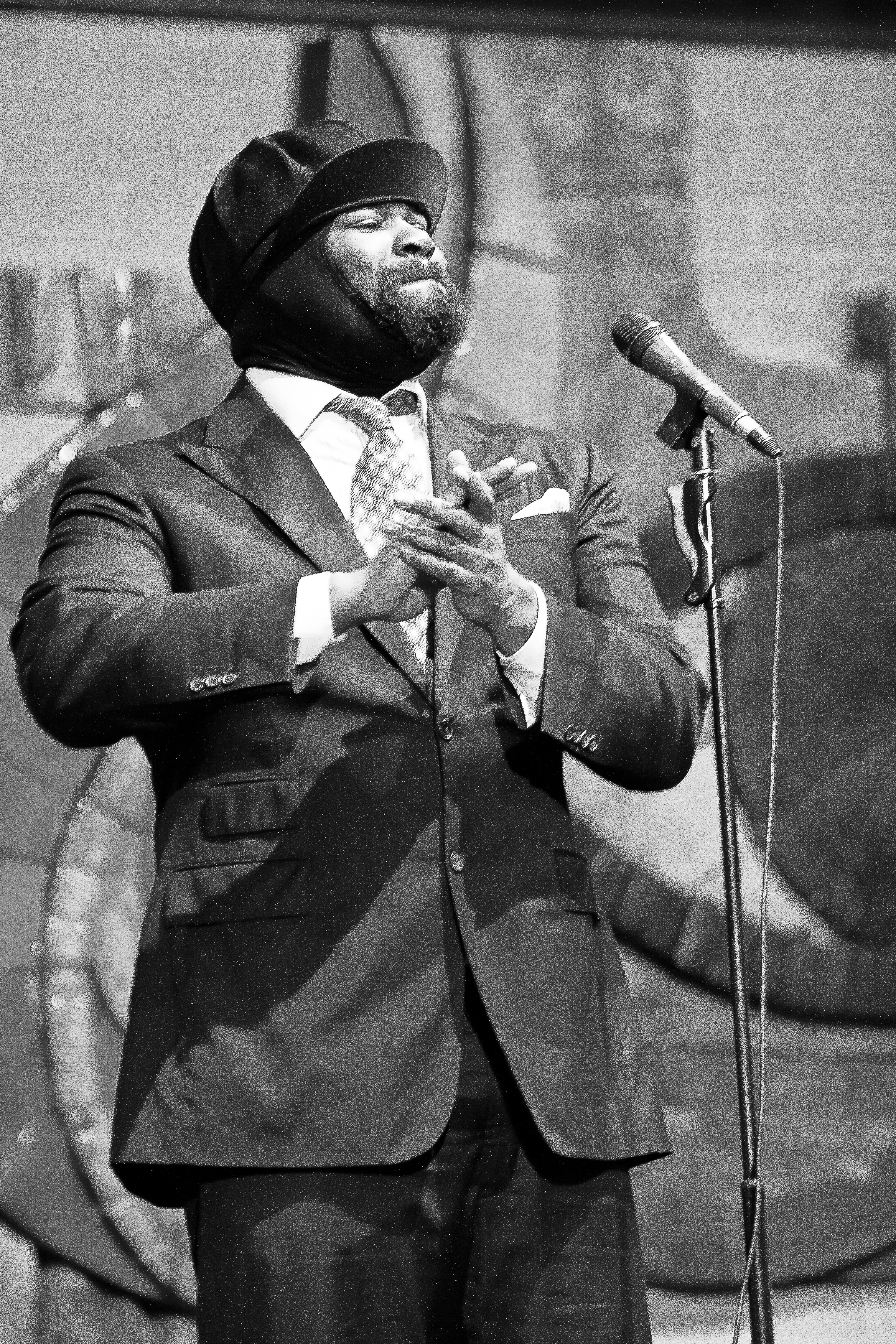 Gregory Porter, born November 4, 1971 and raised in Bakersfield, California, is an American singer, songwriter, and actor. He won the Grammy Award for Best Jazz Vocal Album in 2014 for Liquid Spirit and in 2017 for Take Me to the Alley. He was also a member of the original Broadway cast of It Ain't Nothing But the Blues. At the age of 21, Porter lost his mother, who was a minister, to cancer shortly after she entreated him from her death bed: "Sing, baby, sing!"...He hasn't stopped yet.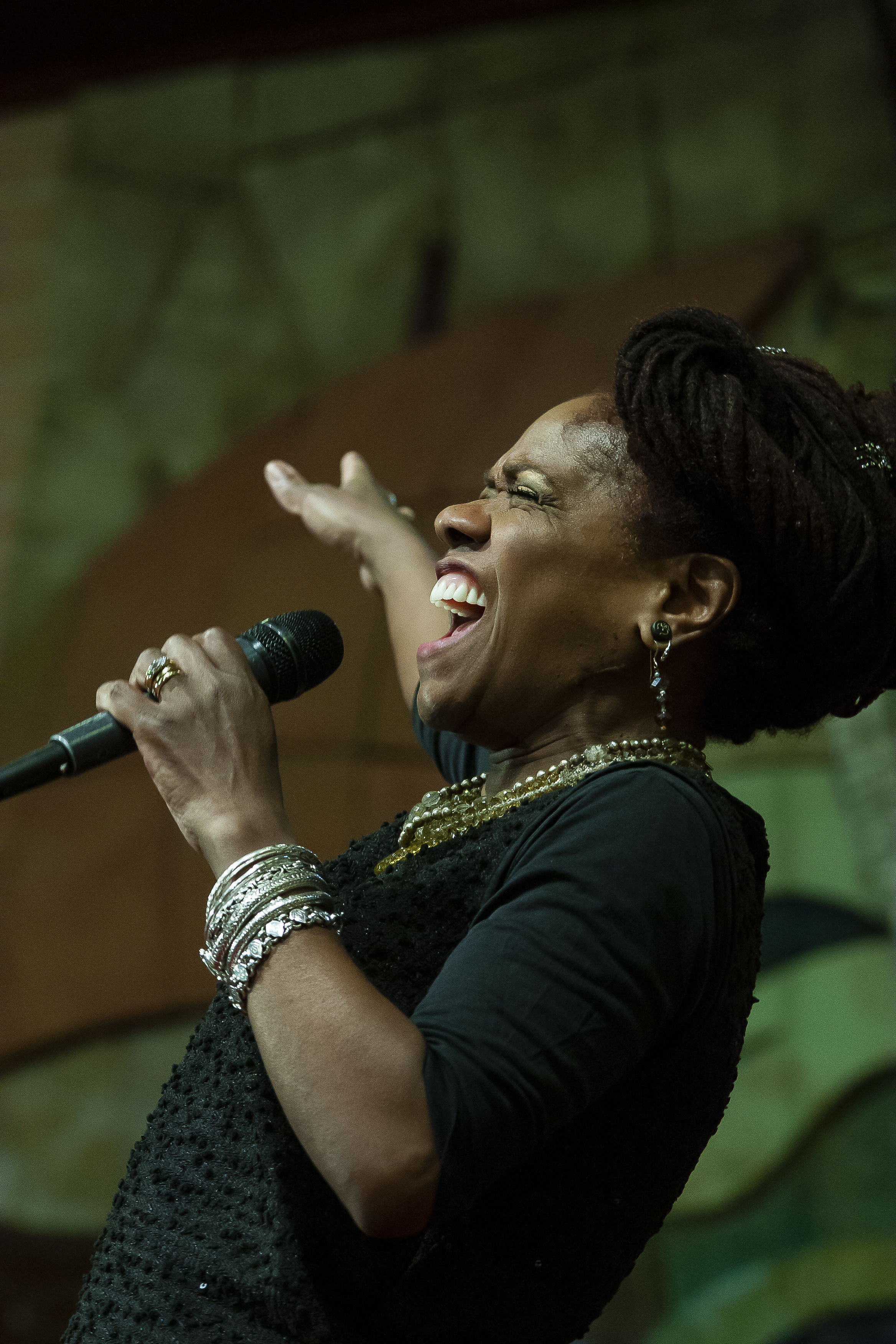 Catherine Russell, born September 20, 1956, is an American jazz singer, Her voice has been described as "reminiscent of many of the great jazz and blues singers. Her phrasing is impeccable and her delivery relaxed and effortless; it never seems as if she's 'trying.'" She is best known and highly praised for her rendition of Irving Berlin's tune "Harlem on My Mind" from her 2016 album. Jazz Timed declares, "if there's a post-millennial answer to Dinah Washington, surely it's Catherine Russell."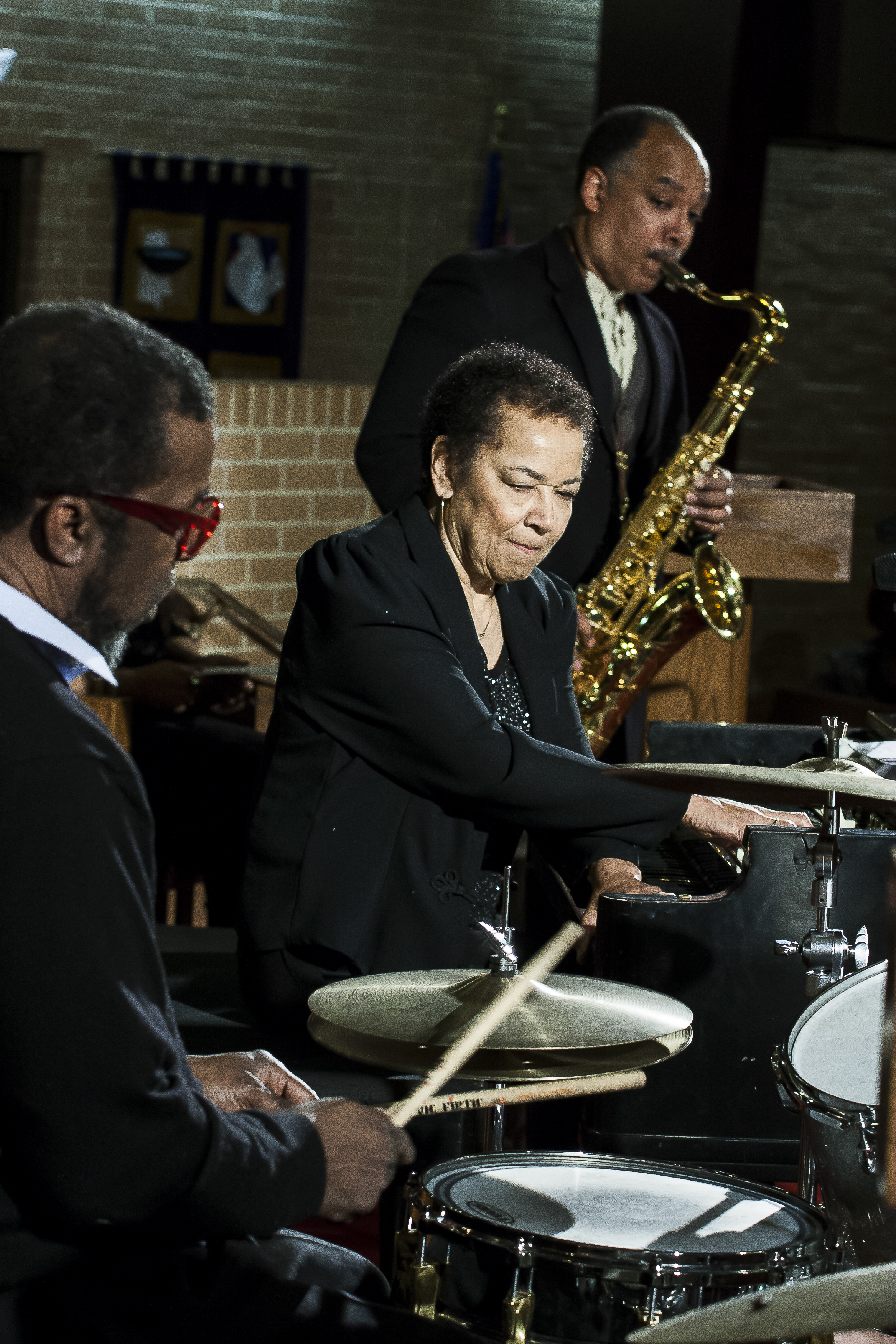 Rhoda Scott, born July 3, 1938 in Dorothy, NJ, is an American soul jazz organist. Scott was first attracted to the organ in her father's church at age seven. "It's really the most beautiful instrument in the world", she stated in a recent interview. "The first thing I did was take my shoes off and work the pedals." To this present day, she continues the practice of always playing her church organ in her bare feet.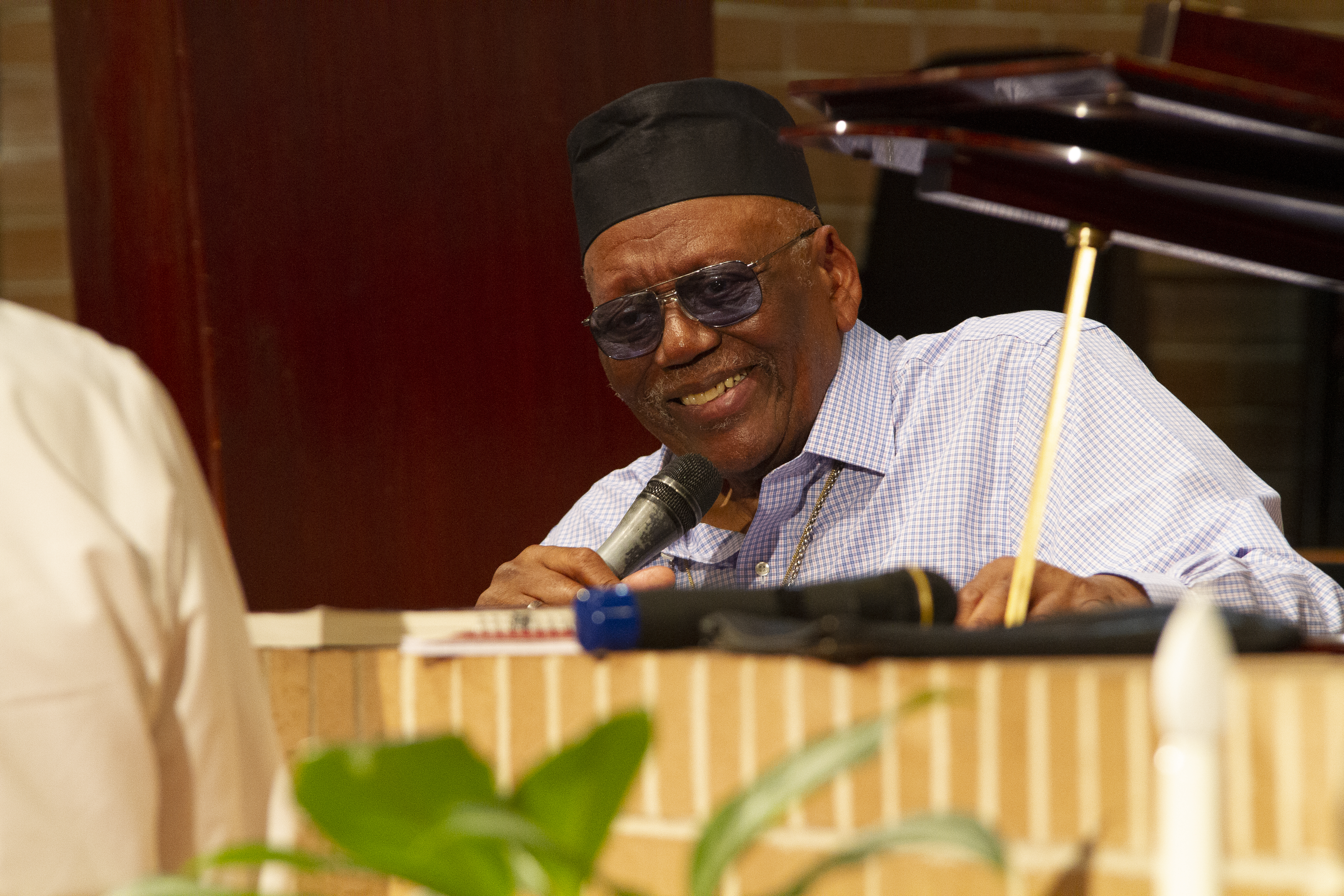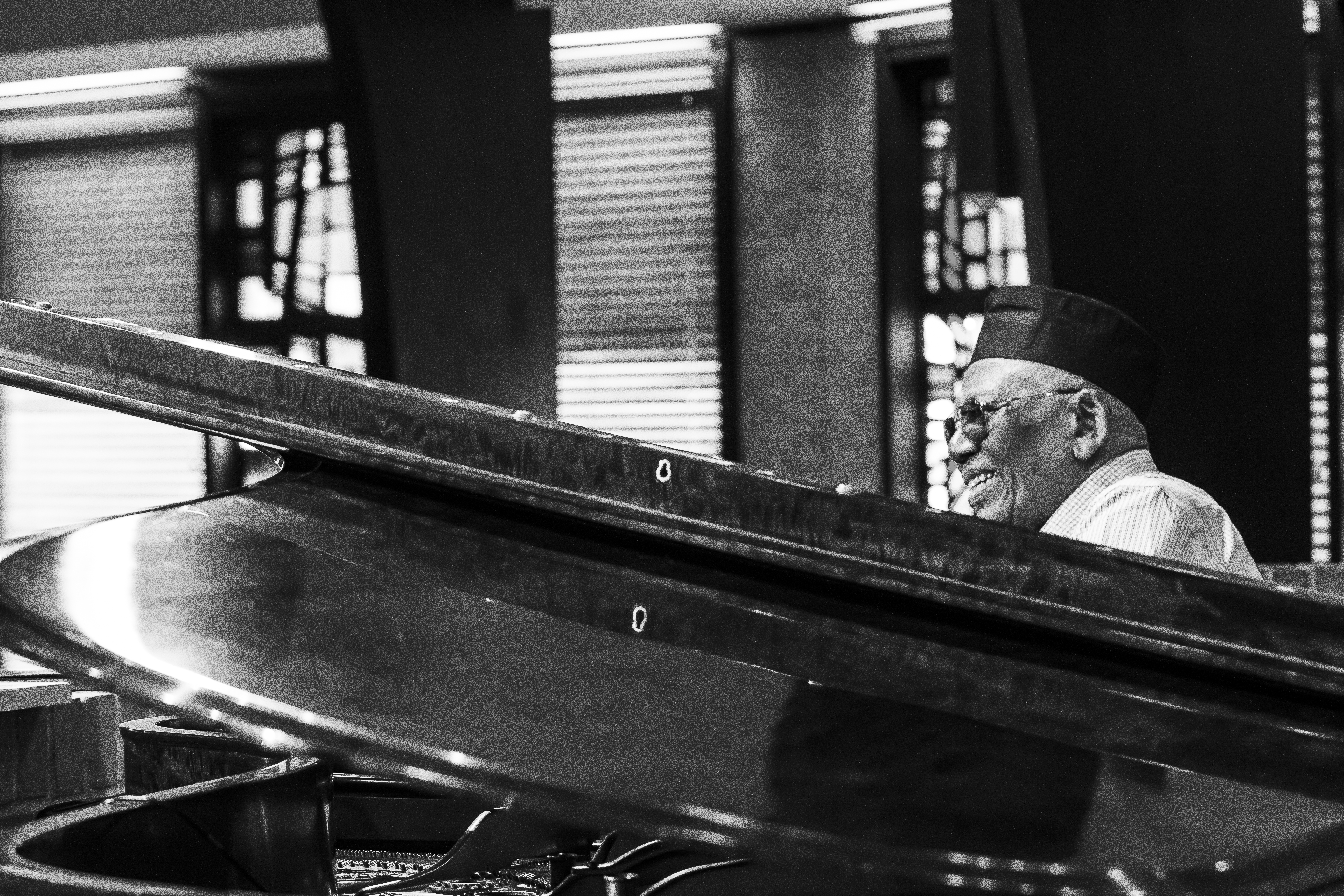 Randolph Edward "Randy" Weston (April 6, 1926 - September 1, 2018) was an American jazz pianist and composer born in New York City and whose creativity was inspired by his ancestral African connection. Weston was influenced by Duke Ellington, Count Basie, Nat King Cole, Earl Hines, and Thelonious Monk. Described as "America's African Musical Ambassador", he said, "What I do I do because it's about teaching and informing everyone about our most natural cultural phenomenon. It's really about Africa and her music."
Brandee Younger is an American harpist who infuses classical, jazz, soul, and funk influences to the harp tradition pioneered by her predecessors and idols Dorothy Ashby and Alice Coltrane. She leads her own ensemble, performs as a soloist, and has worked as a sidewoman for such musicians as Pharoah Sanders, Jack DeJohnette, Charlie Haden, Bill Lee, and Reggie Workman, as well as other popular artists including Lauryn Hill, John Legend, Common, and Ravi Coltrane. In the spring of 2019, Younger was selected to present a spotlight performance on the second night of Quincy Jones's "Soundtrack of America", the series opening of The Shed in NYC, curated by Steve McQueen and Quincy Jones himself.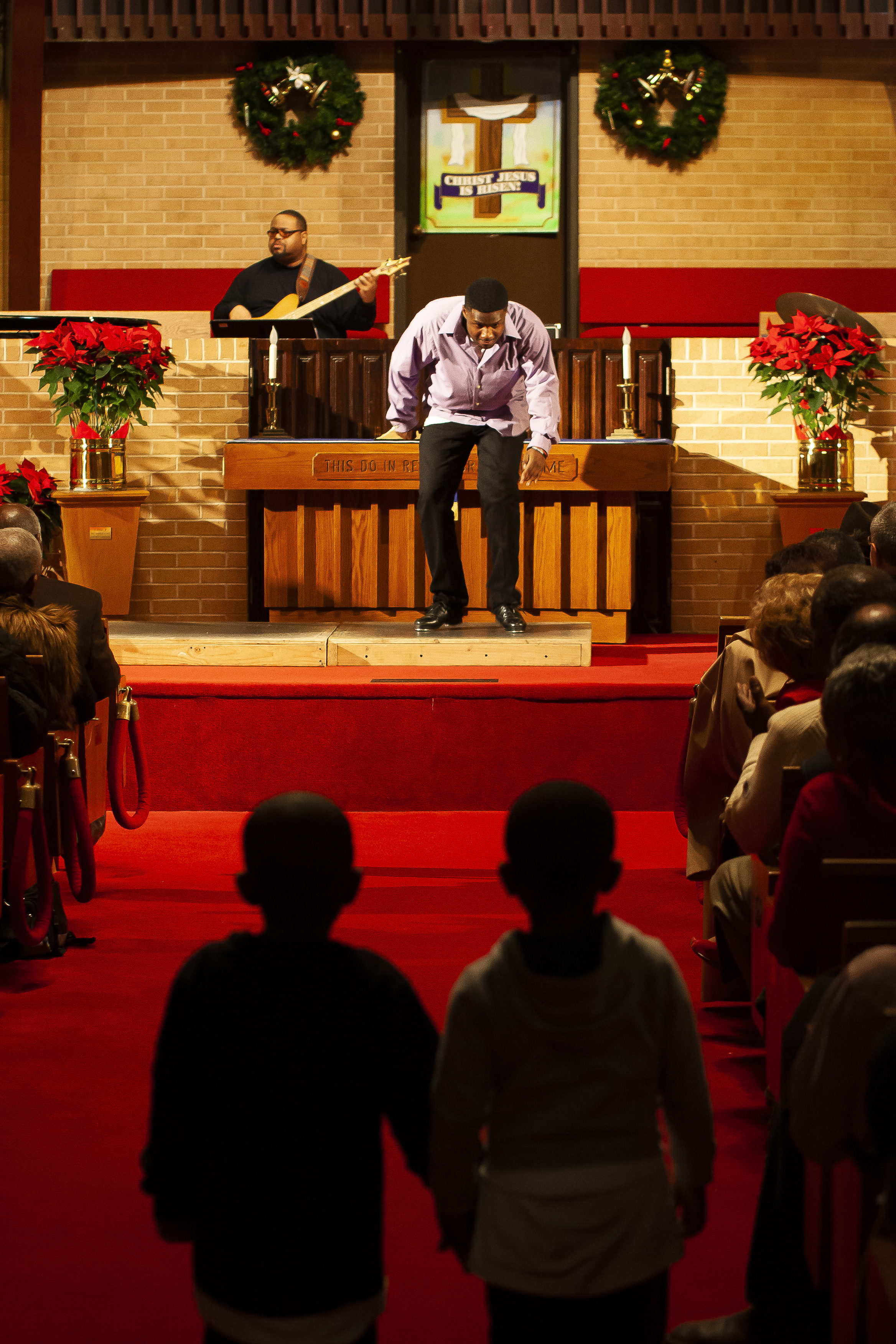 Maurice Chestnut, born May 18, 1984 in Newark, NJ, began dancing at age 5. At 18, Maurice danced in the Tony Award-winning Bring in da' Noise, Bring in da' Funk. He has danced at the Schomburg Center for Research in Black Culture with the late jazz pianist Geri Allen, contributing the percussive sound of his feet to Ms. Allen's vocals. Considered an uncommon role for a tap dancer, the form is usually delivered as a main attraction, not an element in a musical buffet. He is often invited to perform and tour with such prominent jazz musicians as Christian McBride, Cyrus Chestnut, and Thelonious Monk III.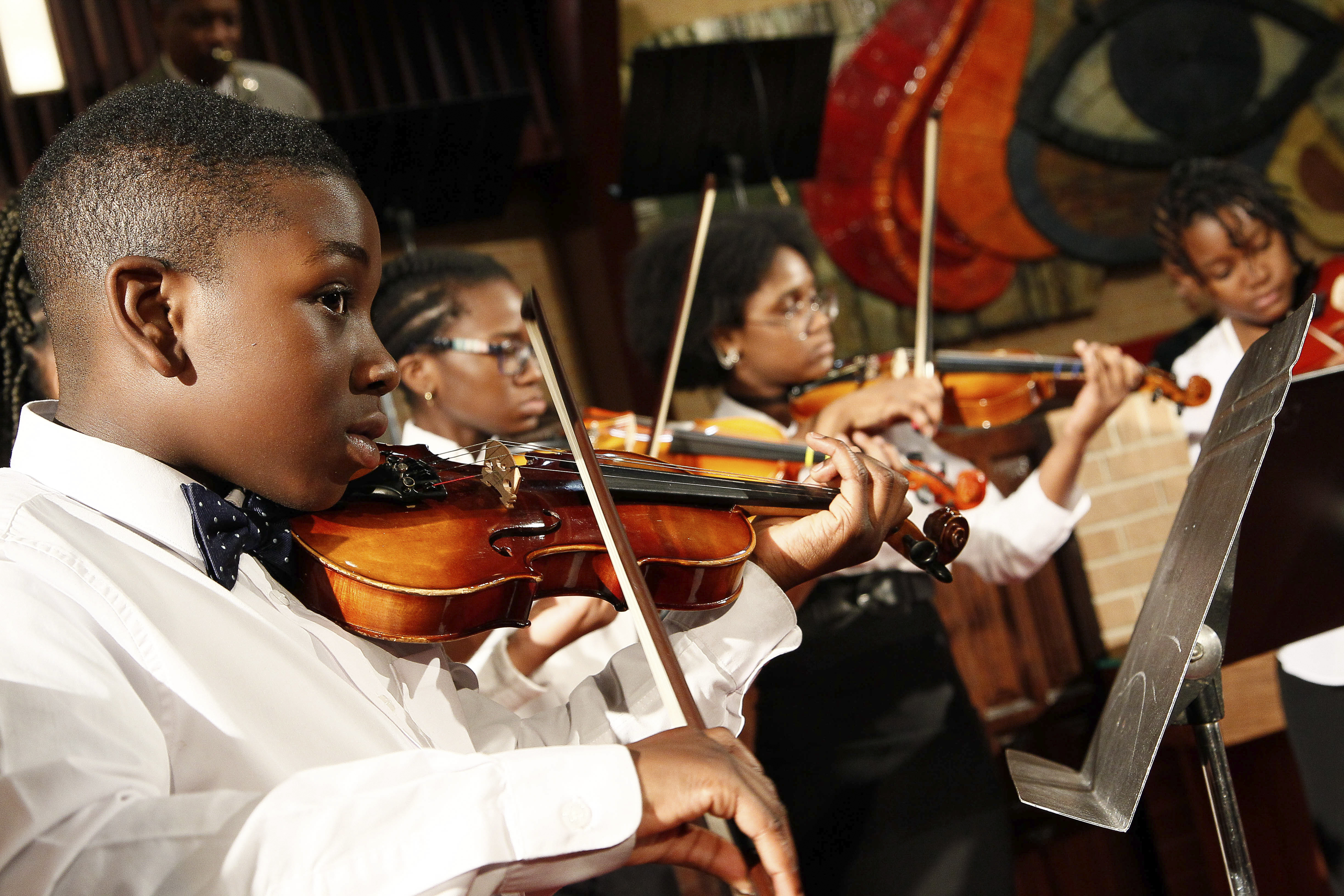 New Jersey Symphony Youth Group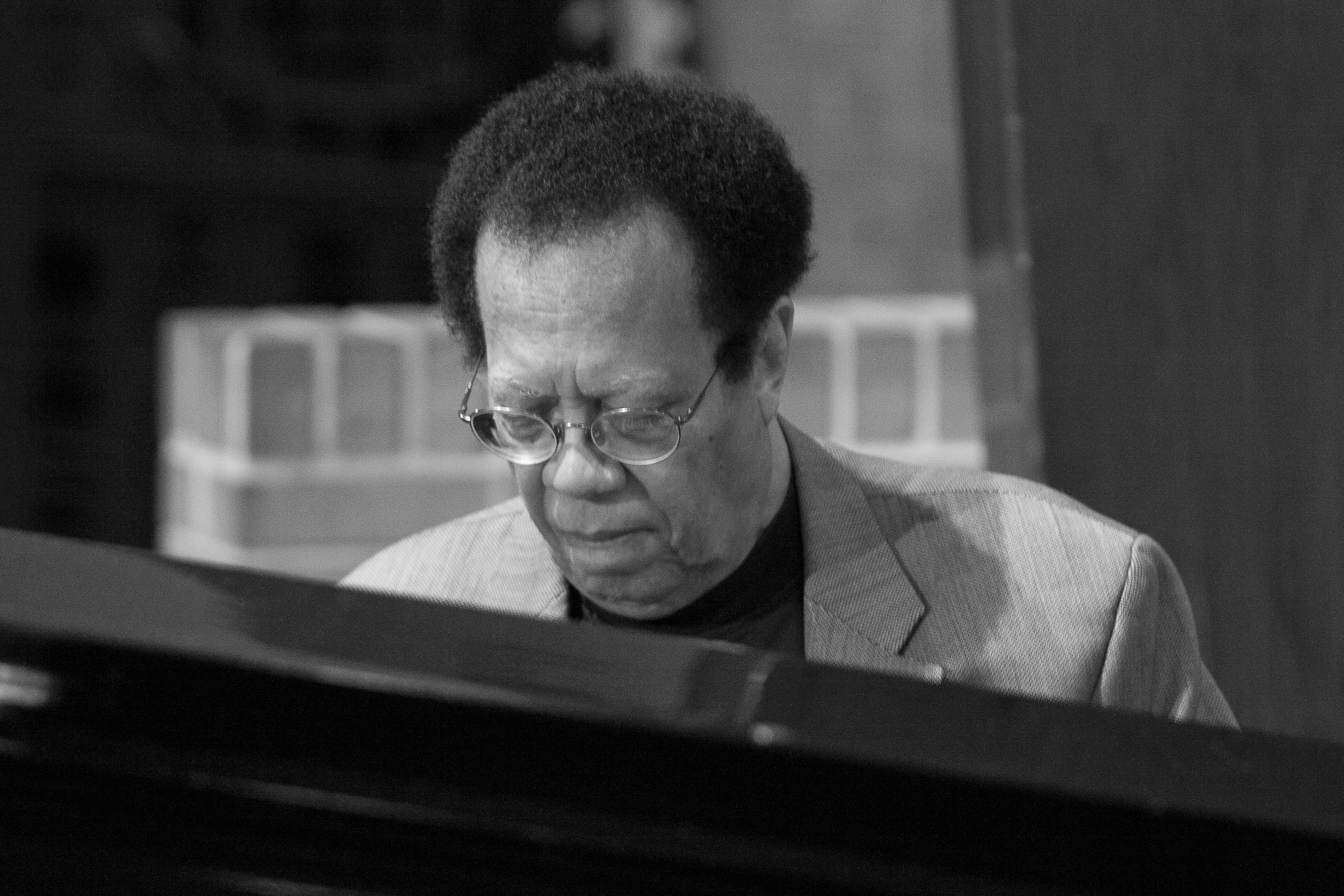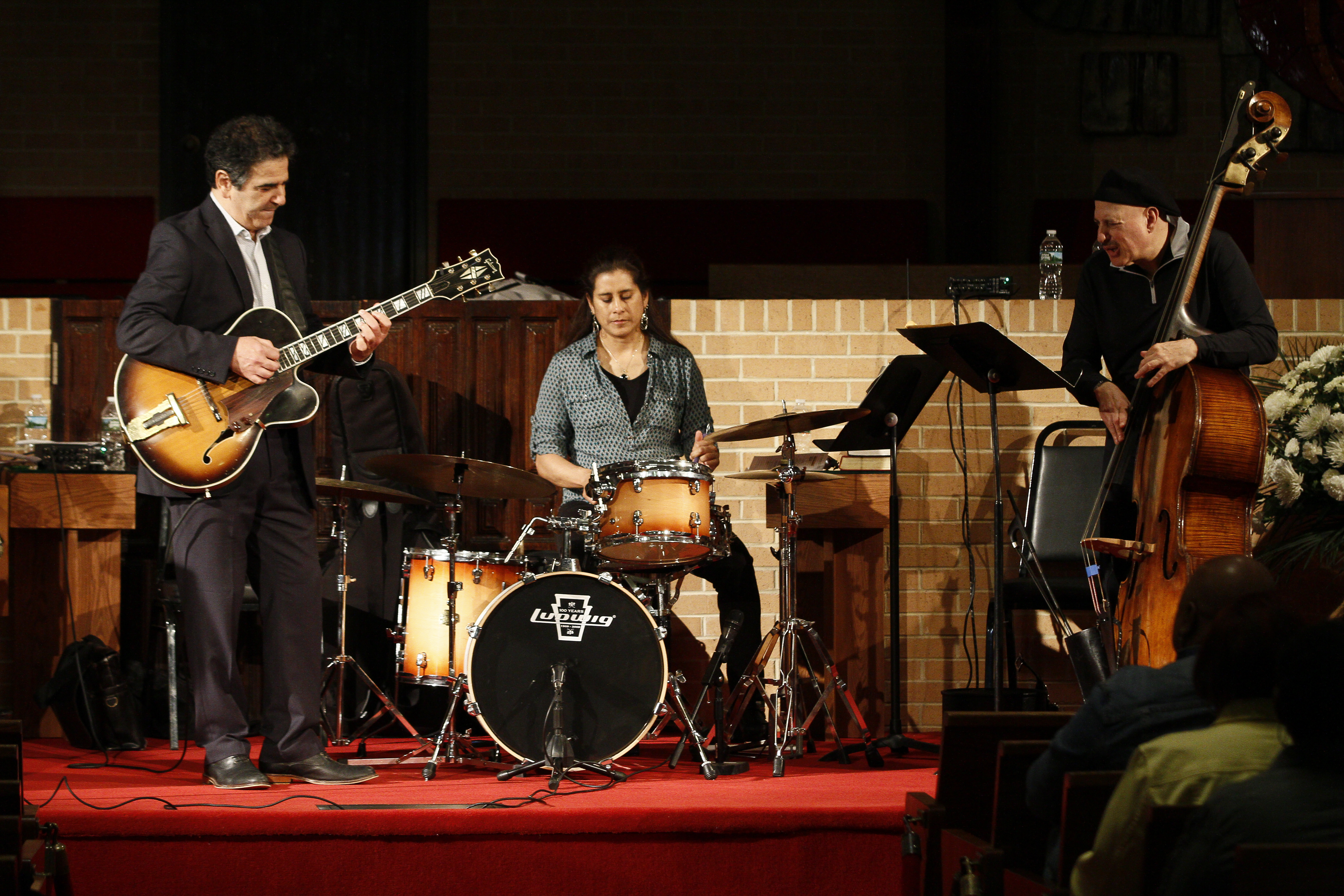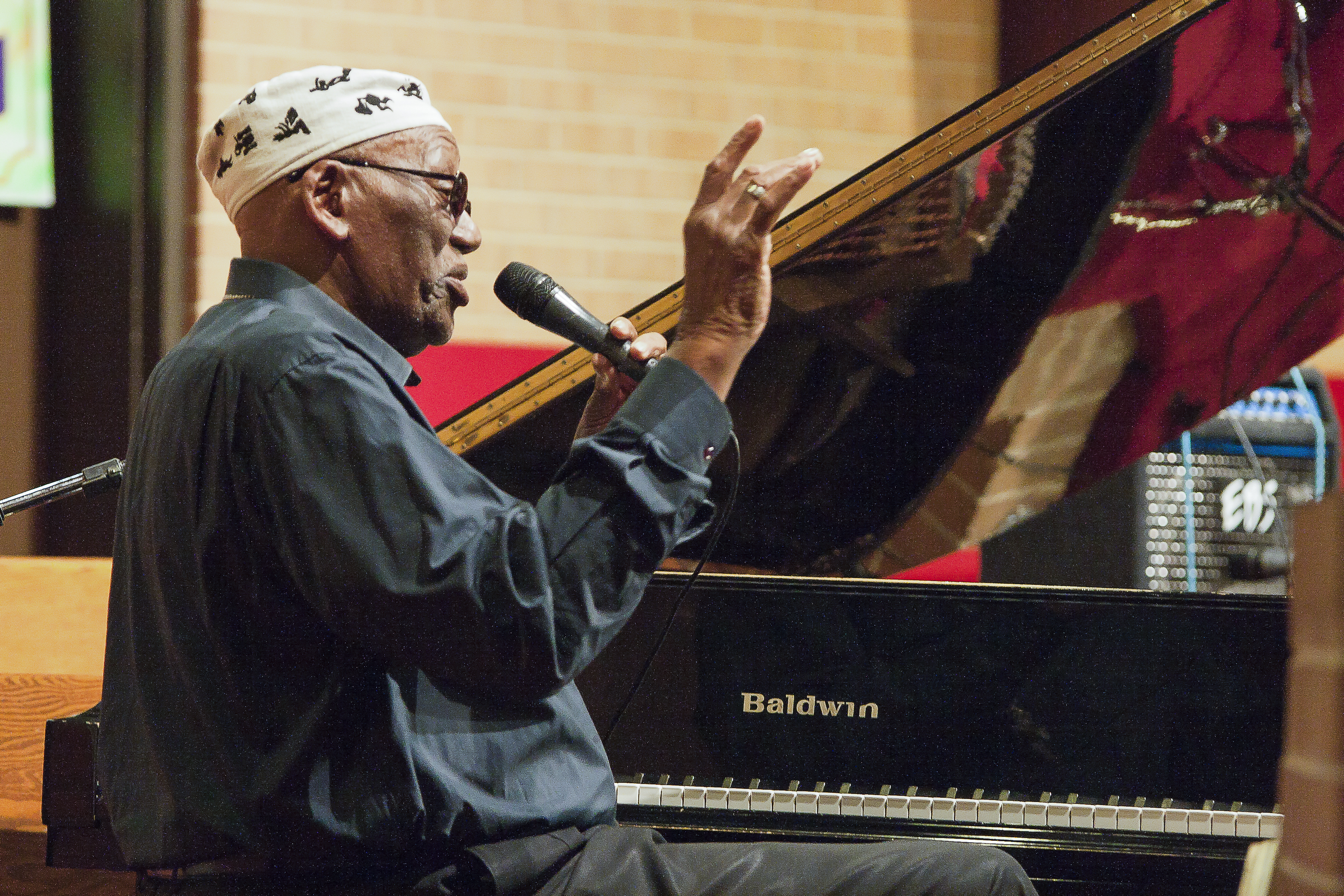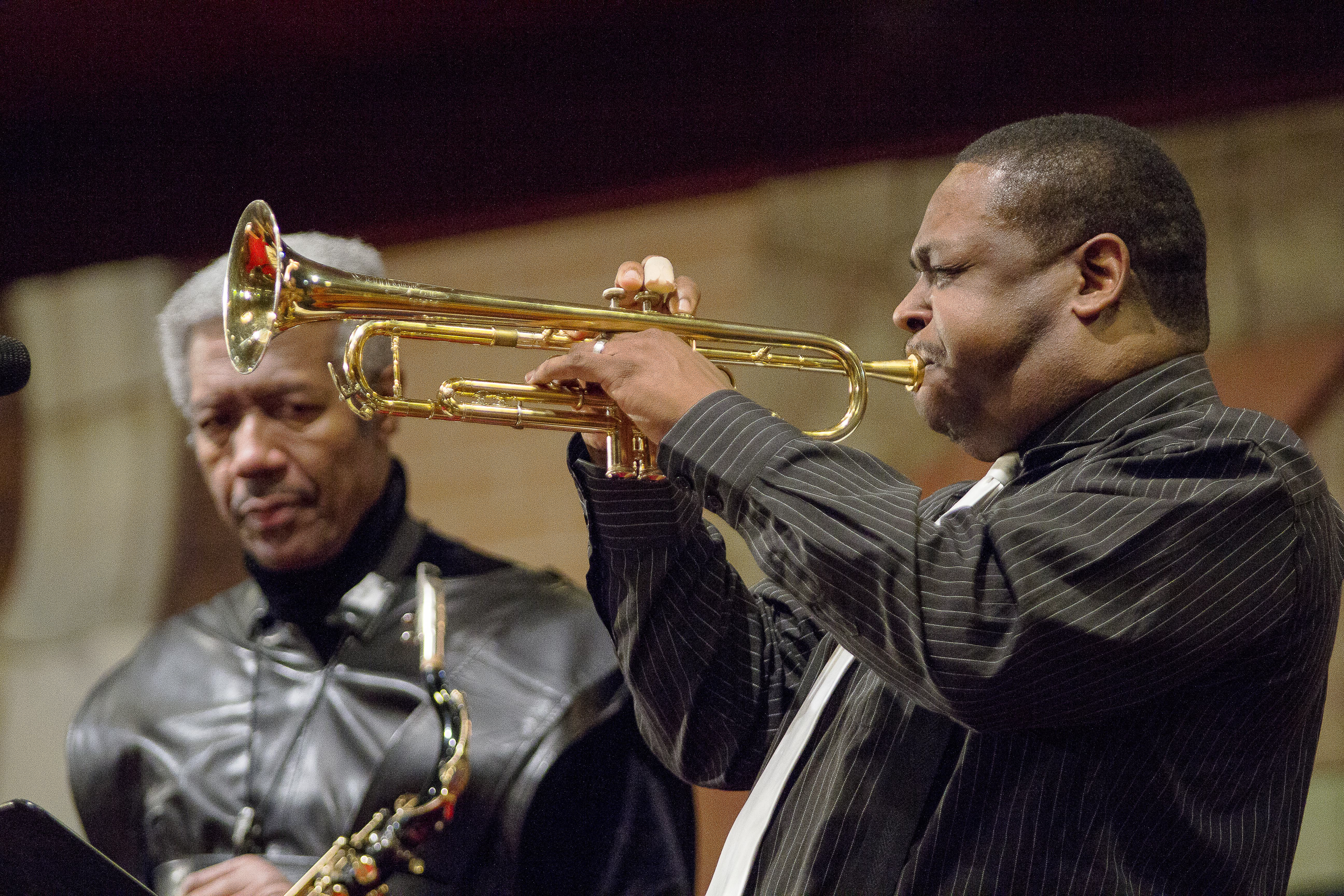 Billy Harper