University Heights Charter School Staff Openings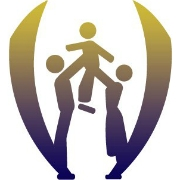 University Heights Charter School, located at 74 Hartford Street in Newark, New Jersey, is having a virtual job fair.
The following positions are available. A valid New Jersey Teaching Certification is required for all teaching positions.
Pre-K - 8th Grade Teachers
Art Teacher
Music Teacher
Technology Teacher
Dance Teachers
Science Teachers
Math Teachers
ELA (English and Language Arts) Teachers
SPED (Special Education) Teacher P-3
SPED Teacher 3-5
SPED Teacher 6-8
Substitute Teachers
Instructional Assistants (no certification required)
Please email your resume to .
Contact:
Phone: 973-623-1965
Fax: 973-623-8511
Website: www.uhcs-newark.org