Employment Opportunities with the Department of Health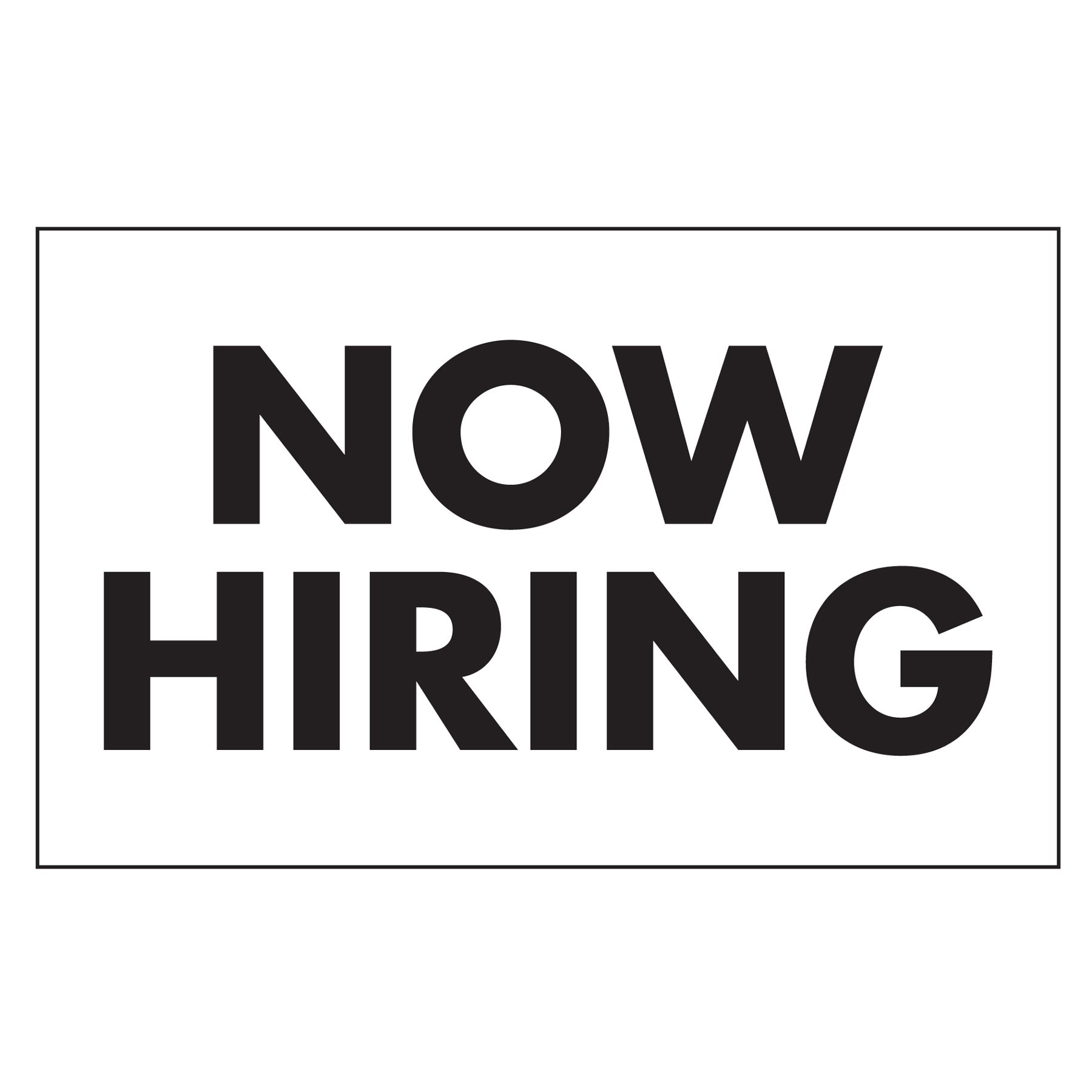 Attached you will find a variety of job openings with the Newark Department of Health:
1. Medical Records Supervisor
2. Senior Physician
3. Senior Medical Social Worker
4. Social Case Worker
5. Senior Payroll Clerk
6. Quality Management Coordinator (Temp Services)
See the attached document for more details, including job description, salary, and requirements.