Employment Opportunities: Executive Director and Director of Donor Development, Wall Street Bound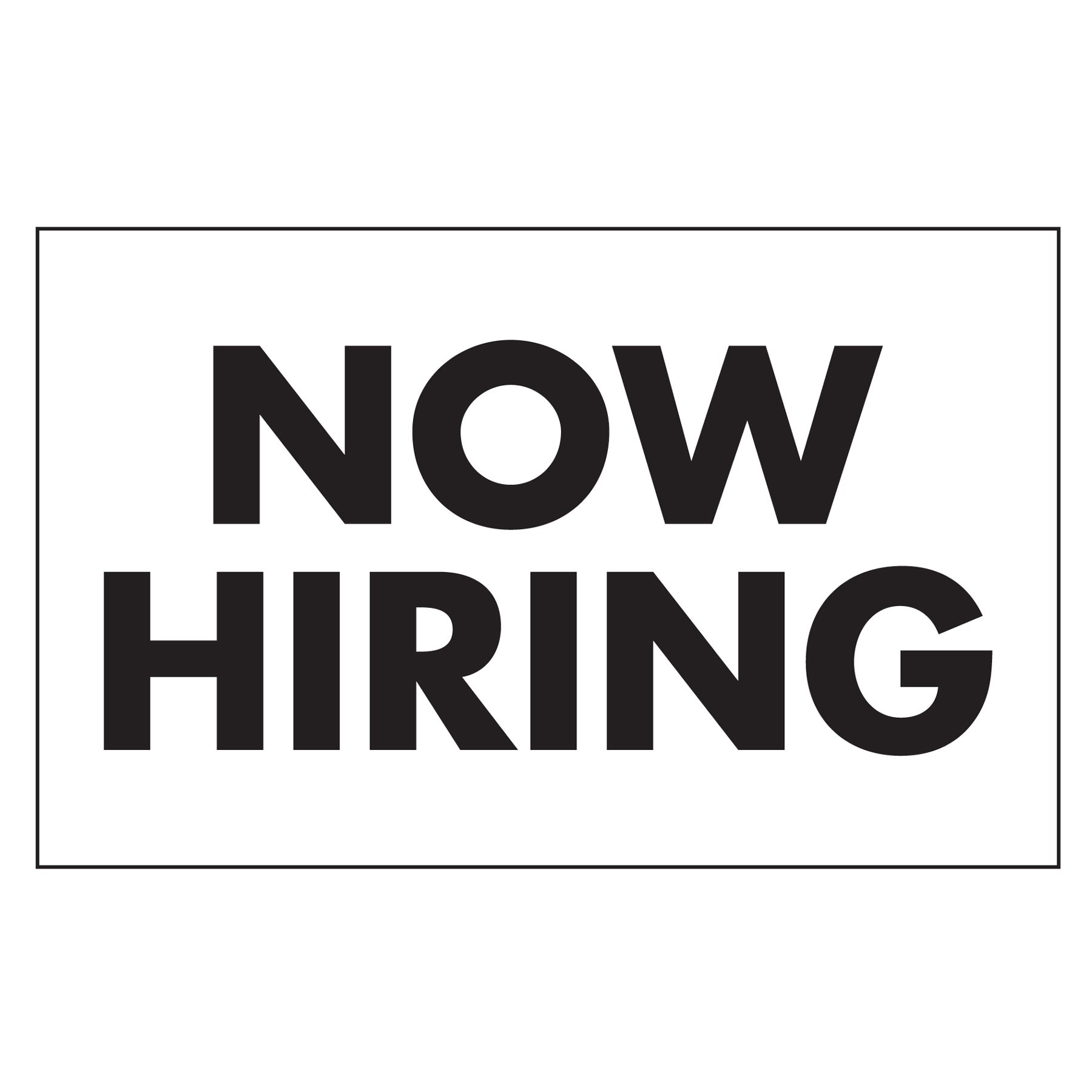 1. Executive Director - Full Time
JOB DESCRIPTION
Wall Street Bound, Inc. Is a 501(c)3, IRS recognized finance education, training and mentoring "workforce development" nonprofit org with a core mission to increase diversity on Wall Street and raise exposure and awareness of financial services career opportunities among urban and minority youth. Wall Street Bound (WSB) was launched in Summer 2019 with its inaugural 'Introduction to Wall Street' Bootcamp (20 – 25 hours), and additionally executes its mission through an intensive Summer internship interview prep and training program, Wall Street Direct (100 hours+) and the recently launched Diverse Trader Training Program which recruits and trains urban youth to become professional proprietary "prop" traders, eventually managing up to $250k of live trading capital over the course of the one year program. WSB sources talent from among its college and university partners, social media and is supported in part by fees received from corporate partners for delivering its training programs.
We are looking for a full time Executive Director to help support the Founder & CEO as a key management leader of a startup nonprofit organization with a growing brand. The Executive Director will be largely responsible for overseeing the administration, programs and strategic plan of the organization. Other key duties include fundraising, marketing, business and revenue development. The position reports directly to the CEO. We are a small and entrepreneurial org so it is important that the selected candidate is able to work and thrive in an unstructured work environment and bring a commercial mindset to the job. Candidates with backgrounds on Wall Street or in finance are highly preferred, those with commercial online learning program or business development backgrounds will also be strongly considered. The ideal candidate will also have experience building and managing mentoring programs.
KEY RESPONSIBILITIES
Board Development and Governance
Responsible for leading Board of Directors recruitment, activation, governance and communications in a manner that supports and guides the organization's mission
Develop, maintain, and support a strong Board of Directors and build board involvement with strategic initiatives
Financial Performance and Viability: Develop resources sufficient to ensure the financial health of the organization
Responsible for fundraising and developing other revenues necessary to support the Wall Street Bound mission
Responsible for the fiscal integrity of the organization, to include submission to the CEO and Board of a proposed annual budget and monthly financial statements, which accurately reflect the financial condition of the organization
Responsible for fiscal management that generally anticipates operating within the approved budget, ensures maximum resource utilization, and maintenance of the organization in a positive financial position
Deepen and refine all aspects of communications—from web presence to external relations with the goal of creating a stronger brand
Supervise the development of operations-based financial modeling
Coordinate and lead annual budget reviews, monthly and quarterly reviews, and periodic forecast updates with operational and senior management
Organization Mission and Strategy: Work with leadership, board and staff to ensure that the mission is fulfilled through programs, strategic planning and community outreach
Responsible for implementation of WSB's programs that carry out the organization's mission
Ensure effective systems to track scaling progress, and regularly evaluate program components, so as to measure successes that can be effectively communicated to the board, funders, and other constituents
Responsible for strategic planning to ensure that WSB can successfully fulfill its Mission
Responsible for helping to increase the overall visibility of the organization
Organization Operations: Oversee and implement appropriate resources to ensure that the operations of the organization are appropriate
Responsible with the CEO of the effective administration of WSB operations
Establish and maintain relationships with various organizations and utilize those relationships to strategically enhance WSB's Mission
Leadership & Management:
Actively engage and energize WSB volunteers, board members, event committees, alumni, partnering organizations, and funders
QUALIFICATIONS & SKILLS
Bachelor's degree
Three or more years senior nonprofit management experience
Previous startup nonprofit experience, preferably 'workforce development'
Action-oriented, entrepreneurial and adaptable
A demonstrable track record of effectively leading and scaling a performance and outcomes-based organization and staff, taking the organization to the next stage of growth
Past experience building and managing mentoring programs
Past success cultivating and working with a Board of Directors
High level strategic thinking and planning
Ability to effectively communicate the organization's mission to donors, volunteers and the overall community
Active fundraising experience. Excellent donor relations skills and understanding of the funding community and process
A history of successfully generating new revenue streams and improving financial results
Previous success in establishing relationships with individuals and organizations of influence including funders, partner agencies and volunteers
Solid organizational abilities, including planning, program development and task facilitation
Strong financial management skills, including budget preparation, analysis, decision making and reporting
Strong written and verbal communication skills; a persuasive and passionate communicator with excellent interpersonal and multidisciplinary project skills
Strong work ethic with a high degree of energy
Unwavering commitment to quality programs and data-driven program evaluation
Strong marketing, public relations experience with the ability to engage a wide range of stakeholders
Passion, integrity, positive attitude, mission-driven, and self-directed
The Wall Street Bound mission has been featured on CNBC, Forbes, Nasdaq #TradeTalks, Institutional Investor Magazine, Fox Business News and other media outlets. The Founder & CEO is a Bronx native and Wall Street trading veteran with a passion for bridging the divide between under-represented communities and the vast opportunities available in the financial services industry and the capital markets. We are a small team, looking for someone special and very willing to be flexible with work schedule, location etc for the right person. Please send resume, email cover letter, references and salary requirements to
2. Director of Donor Development
JOB DESCRIPTION
If you love to build relationships, share your enthusiasm for a cause you care about and materially impact the resources available for critical programs, Wall Street Bound, Inc is looking for a part time Director of Development to head our ongoing fundraising needs. Reporting directly to the Founder & CEO, the Director of Development will be an integral part of a small but dynamic team, responsible for developing and maintaining our major donor, corporate, foundation & endowment and online fundraising for planned and annual giving campaigns. Important functions of this role will be donor CRM development, communicating with current and prospective donors, formulation of campaign messaging, marketing strategy and social media coordination with external digital ad agency vendors.
The successful candidate will have previous experience as primary fundraising officer for a "workforce development" nonprofit organization with a budget of at least $500k, possess established HNW and Foundation/Endowment relationships, a bachelor's degree and the abilities to multi-task and act independently.
Please send resume, email cover letter, references and salary requirements to . Be sure to detail in your email cover letter how the budget at your current or last org grew as a direct result of your fundraising actions and how you believe that experience will translate to benefit Wall Street Bound. This position is part-time, flexible hours are available and virtual may be possible.
KEY RESPONSIBILITIES
Duties include:
Identify prospective individual and corporate donors and develop strategies to cultivate those relationships
Maintain ongoing communications with donors via email, phone and social media
Ensure timely and accurate report deliveries to funders
Develop print and online marketing collateral related to fundraising in collaboration with leadership and volunteers
Plan and evaluate fundraising campaigns and activities
Recruit and train fundraising volunteers
Stay on top of fundraising trends in the nonprofit community
Answer donor inquiries in a timely fashion
Use prospect research tools and your donor network to build donor relationships
Develop and oversee an annual fundraising program
Work with senior staff to develop and implement a comprehensive development strategy to include corporate and foundation grants
Monitor all donor information via CRM and present analysis to leadership
Coordinate and conduct meetings with donors, prospects, volunteers and key constituencies
Monitor and report regularly on the progress of the development program
QUALIFICATIONS & SKILLS
High energy and passion for the WSB mission is essential
Prior "small shop" experience is a requisite
Prior professional experience of at least 3 years at a workforce development nonprofit organization in a development function
Experience of organizational budget growth as a direct result of your fundraising actions
Tangible experience of having expanded and cultivated existing donor relationships over time
Superb interpersonal and organizational skills
Fundraising software and CRM expertise
Creative, self-starter attitude
Organized and inspiring team leader
Excellent communication skills, both written and oral; demonstrated ability to influence and engage a wide range of donors and build long-term relationships
Flexible and adaptable work and interpersonal style
Ability to work both independently without close oversight, but also function as a team player who will take initiative, and manage multiple tasks and projects concurrently
Ability to construct, articulate, and implement annual strategic development plan
Bachelor's degree required