Bethany Bible Institute: An Eye Toward Pentecost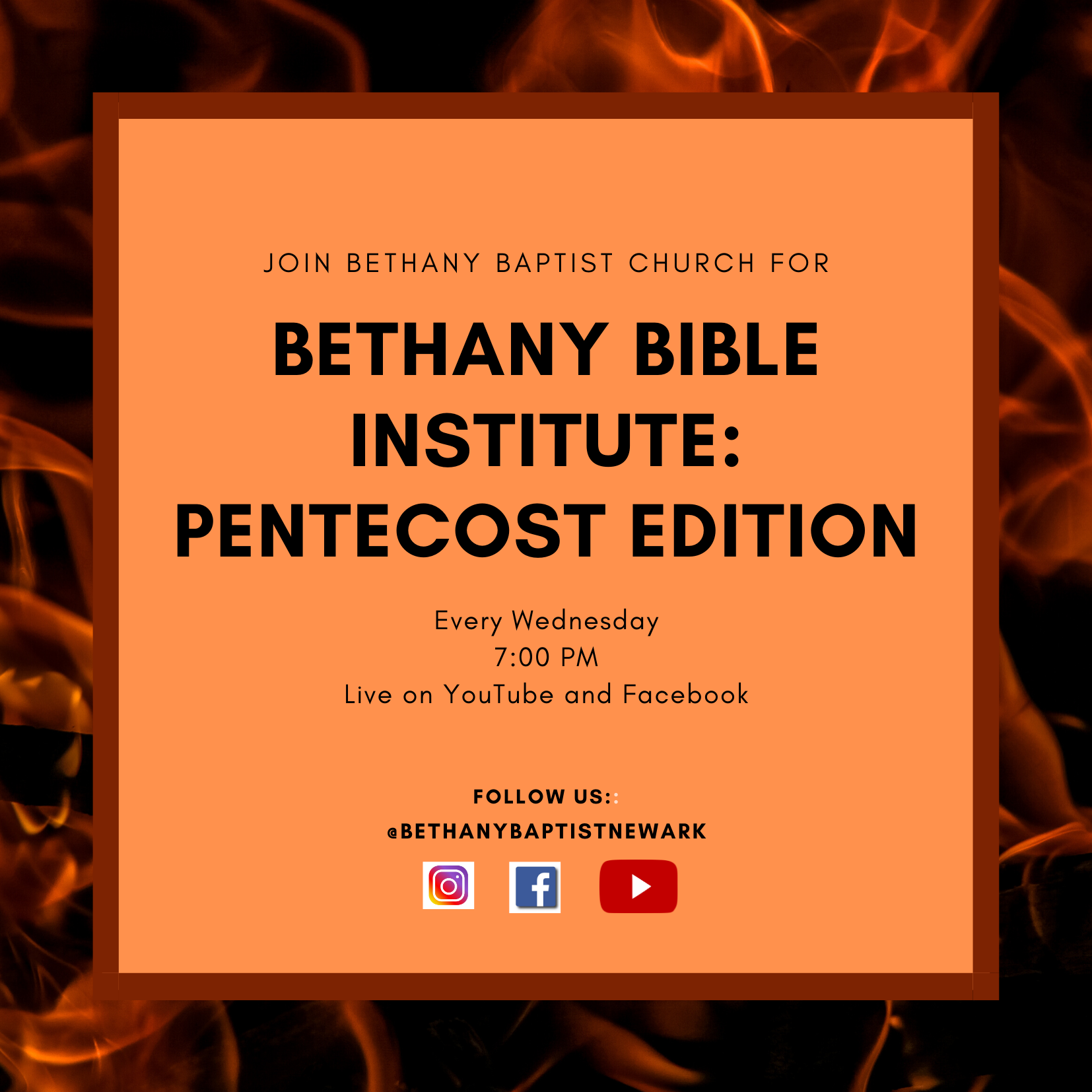 Join us for Bible Study in this Easter season leading up to Pentecost as we study the books of Joshua and Acts alongside Thom S. Rainer's book "I Am A Church Member", taking a look at the question of what it means to be part of a church community. Bible study is streamed on Wednesday evenings at 7 p.m. on YouTube.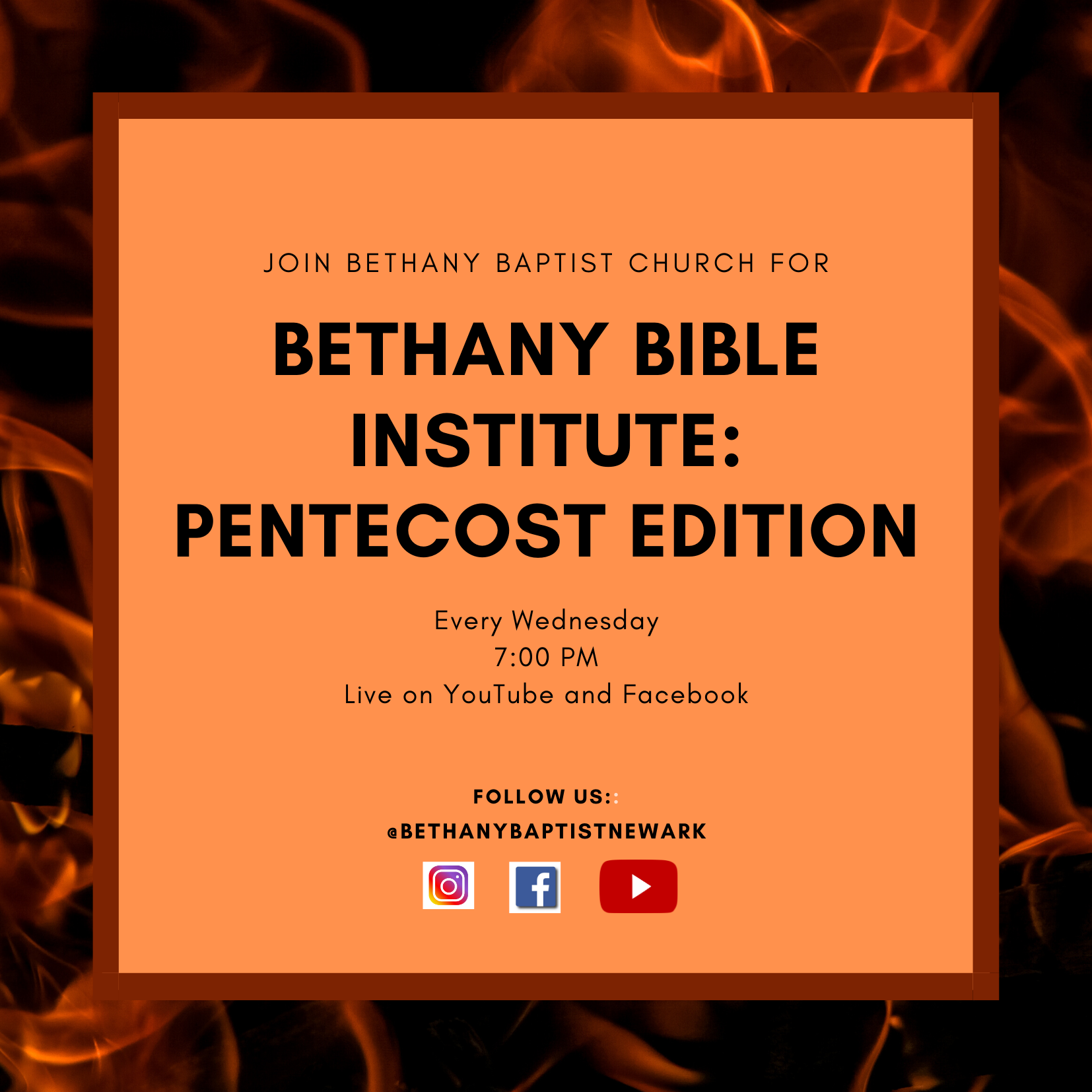 Be sure to like our Facebook page, follow us on Instagram, and subscribe to our YouTube channel so you can be abreast of all updates.