Advent-Themed Weekday Prayer Call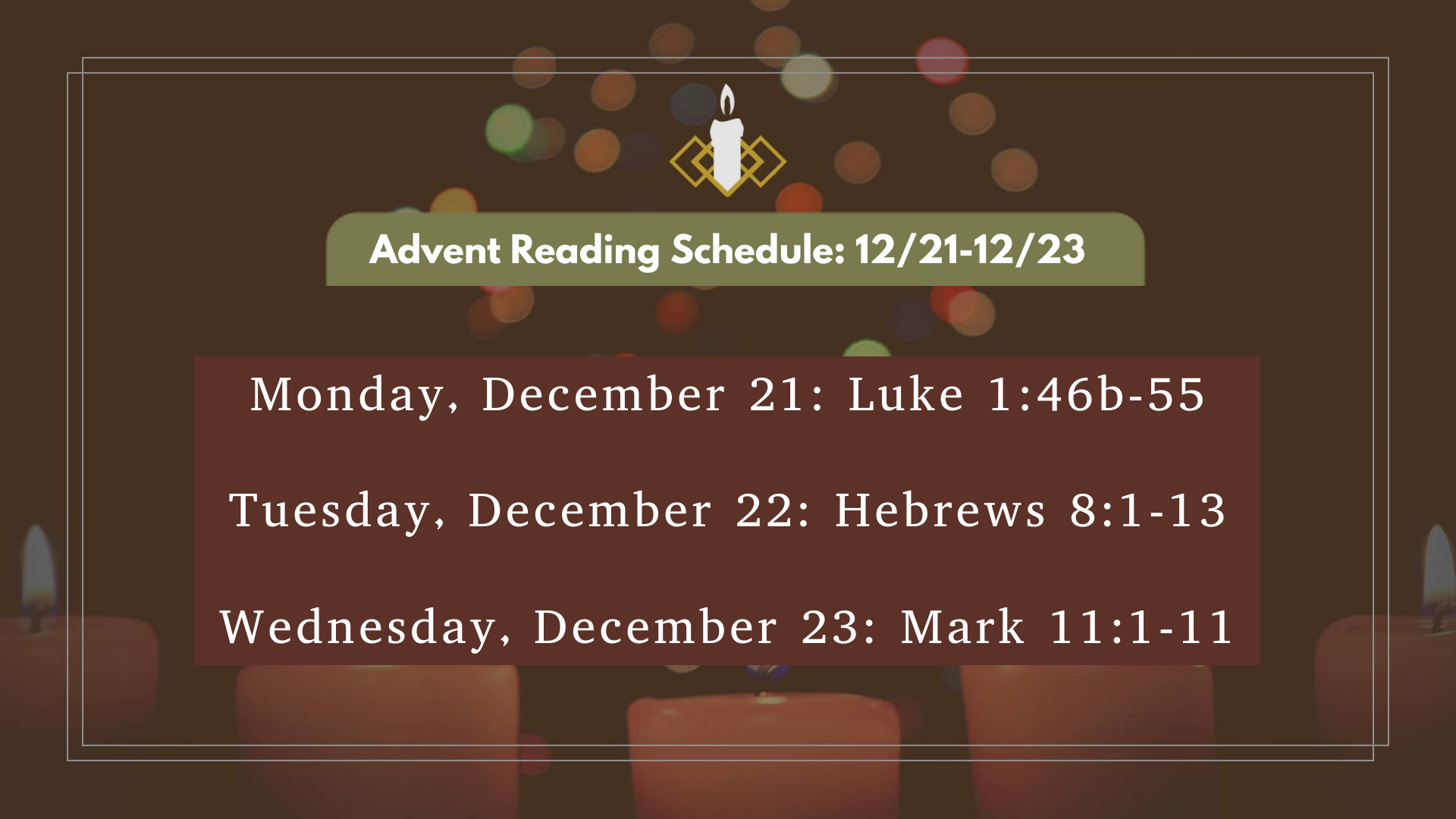 Welcome to Advent! As we anticipate the celebration of Jesus's birth, join us for a special edition of our weekday evening prayer calls with an accompanying reading plan.
As always you can dial 1-425-436-6372, and when asked, enter 146003 as the access code. We hope you will join us on weekdays at 6:09 pm.
After December 23, the prayer call will resume on Monday, January 4th, 2021.