Our History
Bethany Baptist Church - Newark: A Brief History
The first Baptist congregation founded by people of African descent in Newark, New Jersey, Bethany Baptist Church - Newark ("Bethany Baptist Church" or "Bethany") first began as a house church in the year 1870.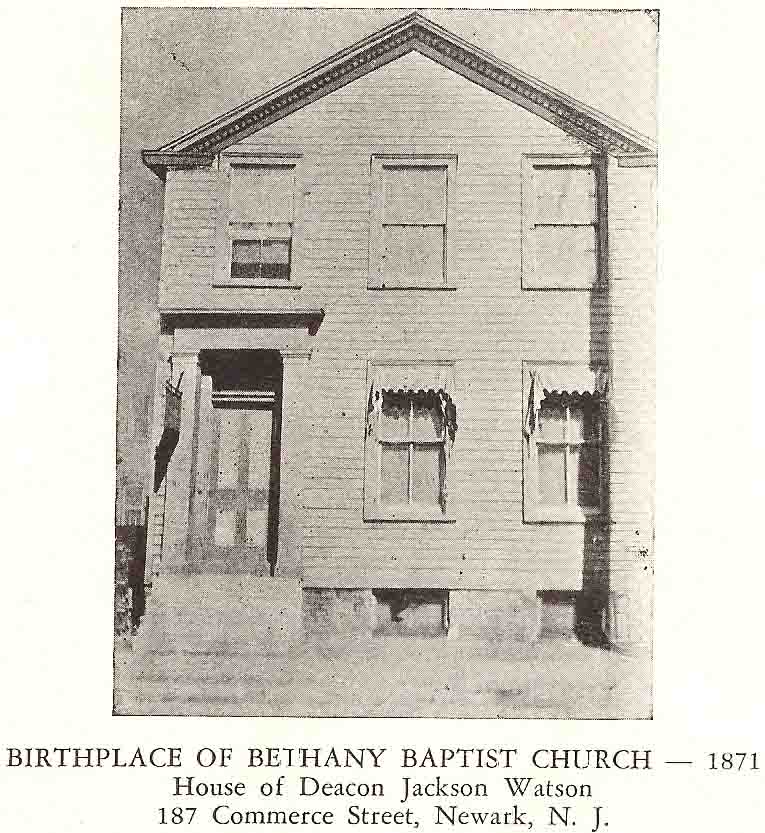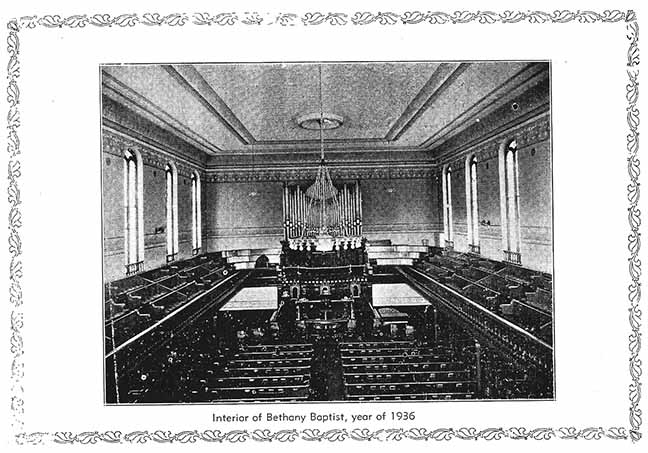 The small group of worshippers gained a church home in 1871, under the leadership of Rev. Ebenezer Bird. Shortly after Rev. Bird was installed as their pastor, the congregation accepted an invitation to share a space with Peddie Memorial Baptist Church. Later that year, in June 1871, with 26 members, the congregation was officially sanctioned as Bethany Baptist Church.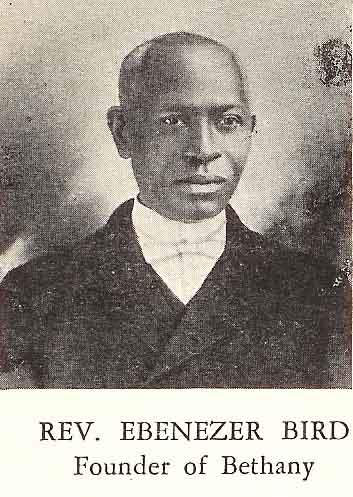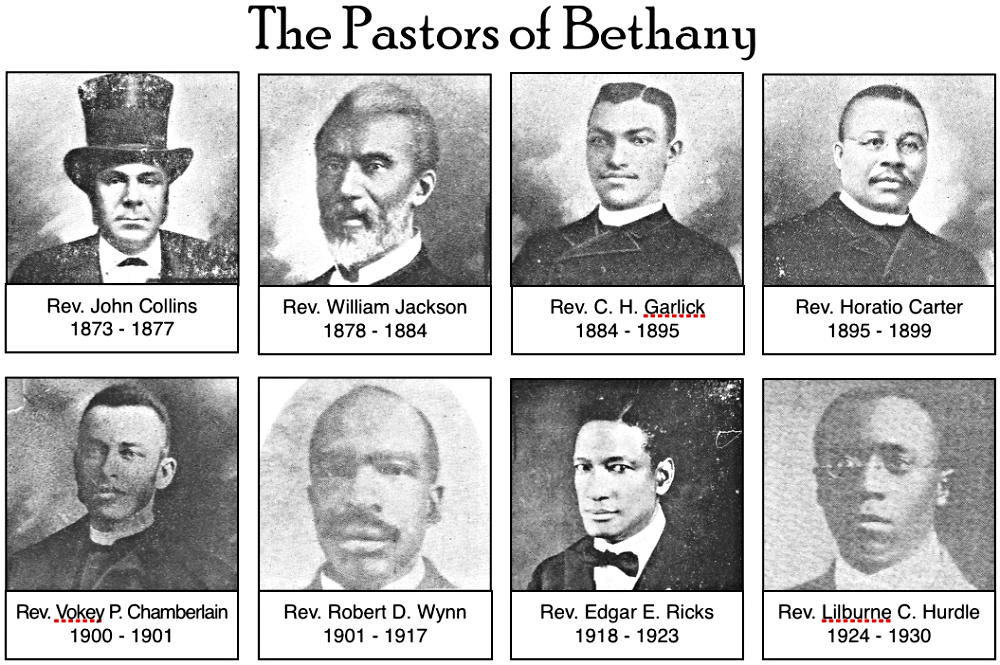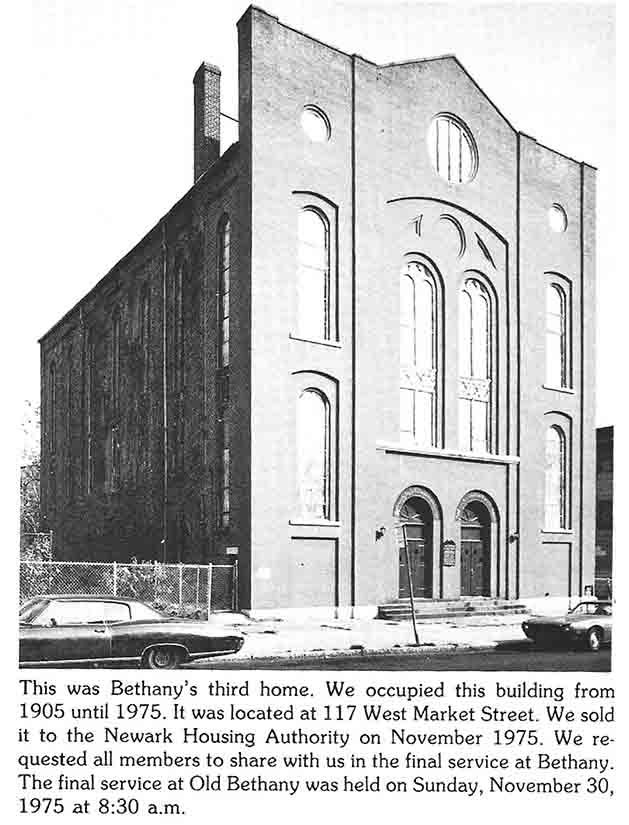 For the past 148 years, Bethany has been served by a wide range of pastoral leaders who have left an indelible legacy on the church's history. The most recent Pastors Emeriti are Rev. Dr. James Arthur Scott and Rev. Dr. M. William Howard, Jr.
Rev. Dr. James Arthur Scott was called to Bethany on November 19, 1962. At 32 years old, Rev. Dr. Scott was one of the youngest pastors in Bethany's history. Under his leadership, the church was revitalized through the introduction of arts programs and ministries for young people. In 1965, Scott installed the church's first female trustee, Thelma B. Robinson.
On July 7, 1974, Bethany Baptist Church began construction at its current location at 275 West Market Street. The final worship service at its previous location, 117 West Market Street, was held at 8:30 a.m. on Sunday, November 30, 1975. Led by Rev. Dr. Scott, the congregation marched to their new church home, singing, "We're Marching to Zion." Bethany Baptist Church was dedicated on May 2, 1976.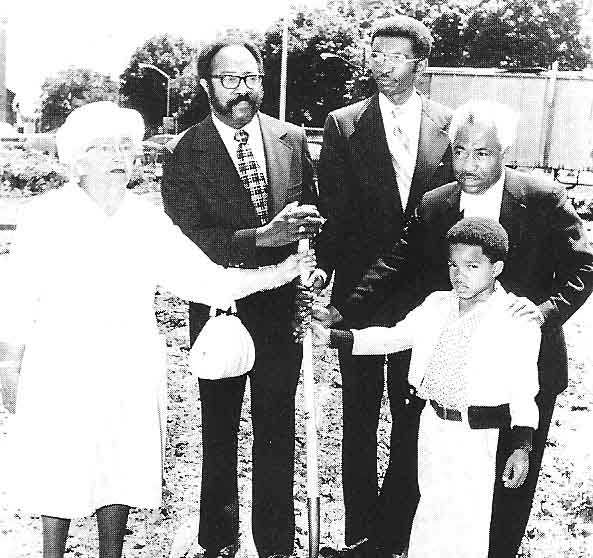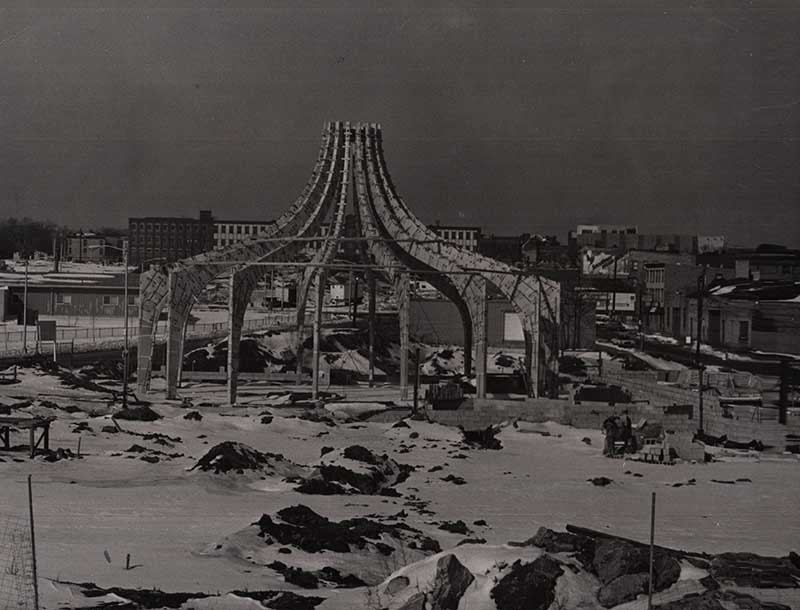 One of many milestones under the leadership of Rev. Dr. Scott was the ordination of Joan Parrott. Rev. Parrott was the first woman ordained to the ministry since the establishment of Bethany Baptist Church in the nineteenth century. In addition, many current programs, such as the Food Pantry and Clothing Closet, support for Historically Black Colleges and Universities (HBCUs), and the Boys' Rites of Passage, were inaugurated during Rev. Dr. Scott's tenure. After 37 years of distinguished service, Rev. Dr. James Arthur Scott preached his final sermon as pastor on May 7, 2000.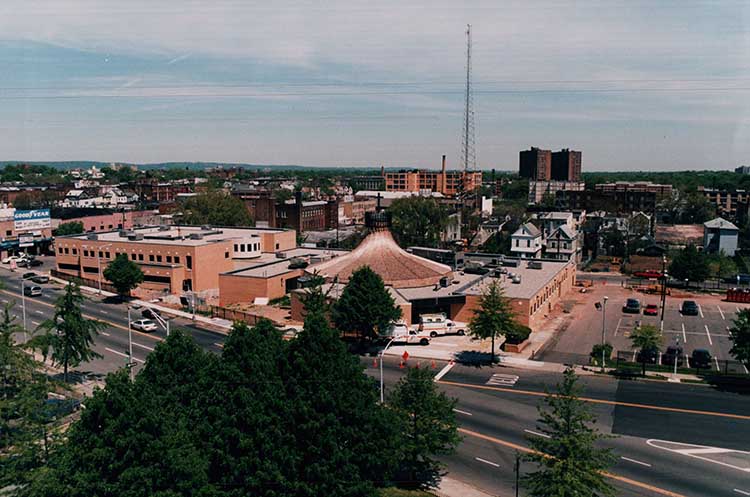 The following Sunday, Rev. M. William Howard, Jr. was installed as the 12th pastor of Bethany Baptist Church. He ushered in a new era of community engagement, with initiatives such as University Heights Charter School and Bethany Cares, Inc., which are still in operation today. Through his efforts, Rev. Howard fostered an enhanced commitment to advancing social justice ministries. It was under his leadership that Bethany developed the mission to "recruit, equip, and deploy followers of Jesus Christ for discipleship and transforming service to others…" (Bethany Baptist Church - Newark Mission Statement).
By the year 2010, Rev. Howard had instituted a Jazz Vespers worship service, Fellowship Circles to foster strong community, and many other initiatives that strengthened both the church and its surrounding community. Rev. Howard's final sermon as Pastor of Bethany Baptist Church was held during Watch Night Service on December 31, 2015.
On the afternoon of Sunday, April 10th, 2016, the congregation voted to accept Rev. Timothy Levi Adkins-Jones of Richmond, Virginia as the 13th pastor of Bethany Baptist Church.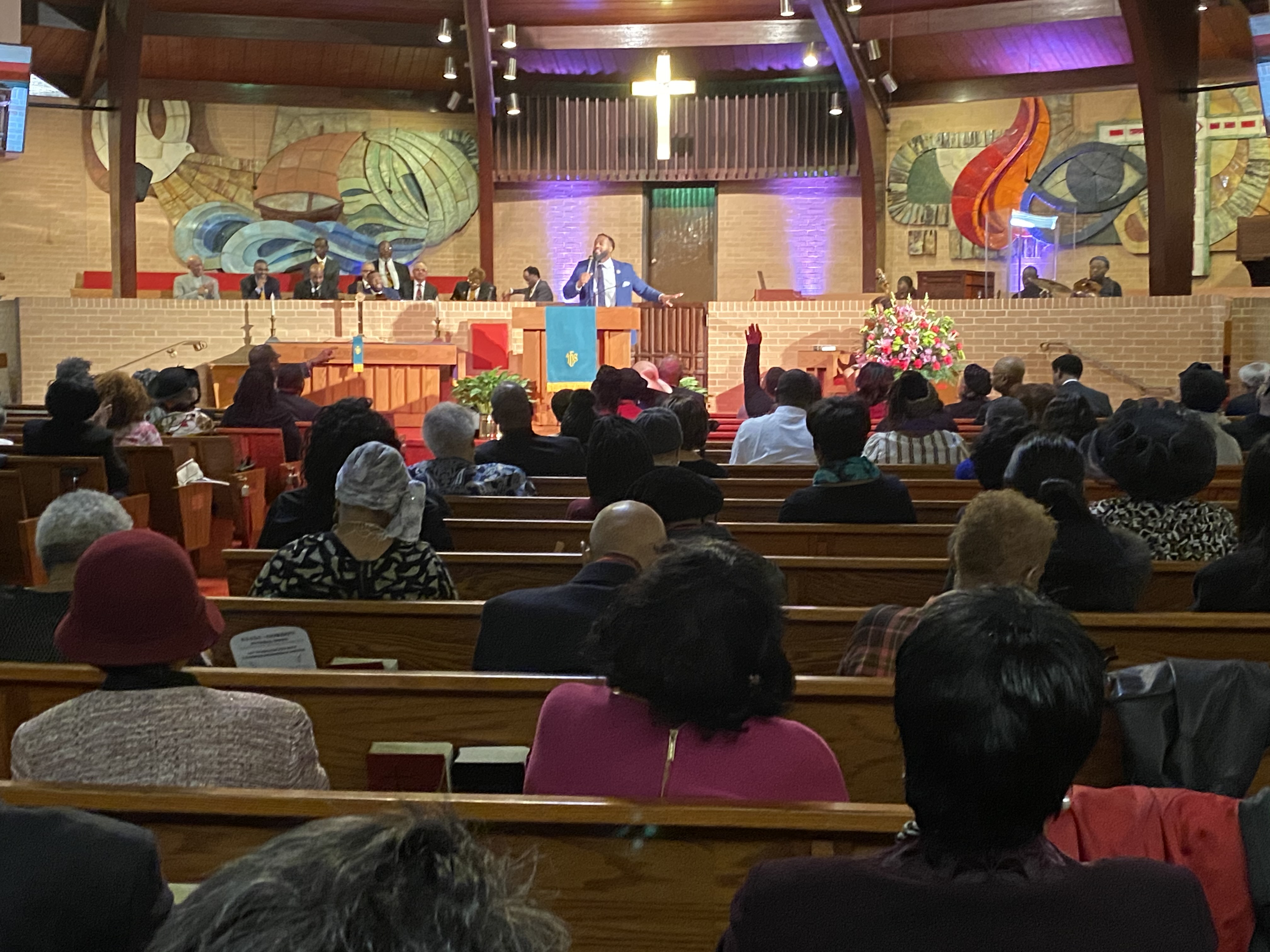 Approaching its 150th year of ministry and service, Bethany is poised for even greater witness, with a stronger connection to the daily challenges faced by the people of Newark, New Jersey.